Last Updated on March 9, 2022 by Kaden
With St Patrick's day right around the corner, we have gathered St Patrick's day gifts for coworkers and employees. Whether you are looking for a silly gift, or something more meaningful, we have it all covered.
You might also like: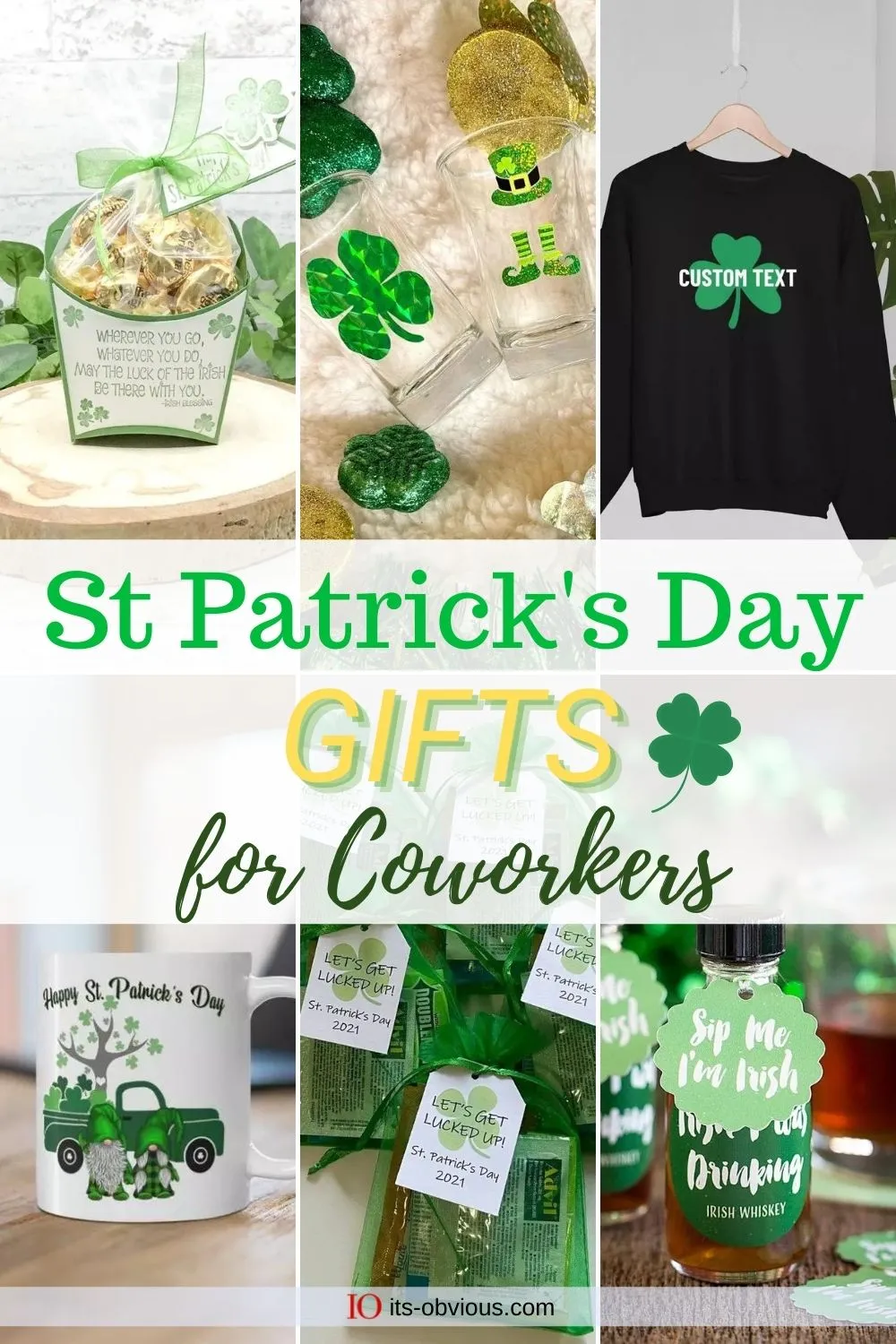 I may receive commissions on purchases made from the links on this page at no cost to you.
Green beer, shamrocks and an Irish flag. You bet! This is exactly how one can describe the upcoming St Patrick's Day celebration. What's interesting with St Patrick's Day is that not only people in Ireland celebrate it but also it is celebrated by several communities across the globe. In fact, it is one of the most celebrated festivals all over the world!
And to make this festival a more fun filled event for those who are wondering what to give their co-workers here are best St Patrick's day gifts ideas for coworkers and employees which can add some laughter to their day during this festival: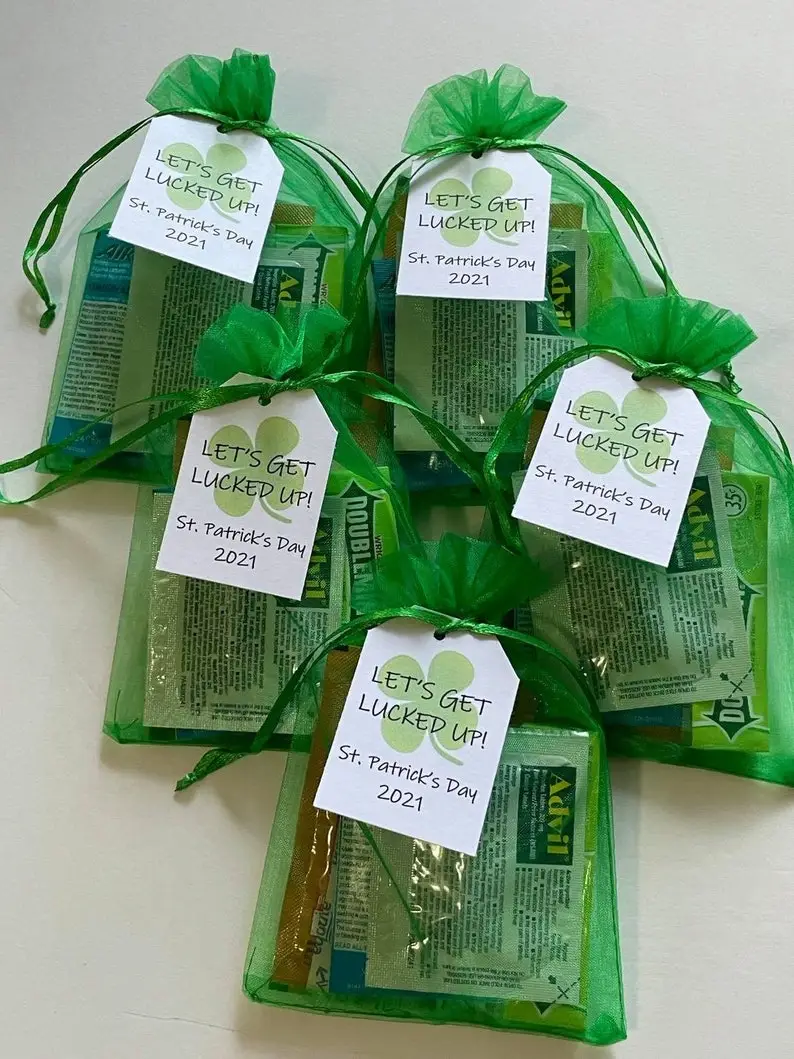 This "Let's Get Lucked Up Hangover Kit" is the greatest St. Patrick's Day themed party favor! This fantastic kit includes chewable Pepto, vitamin C flavors may vary, band-aids and mints.
The Bridal Binder, hangover kit party favor, $3.62+, Etsy.com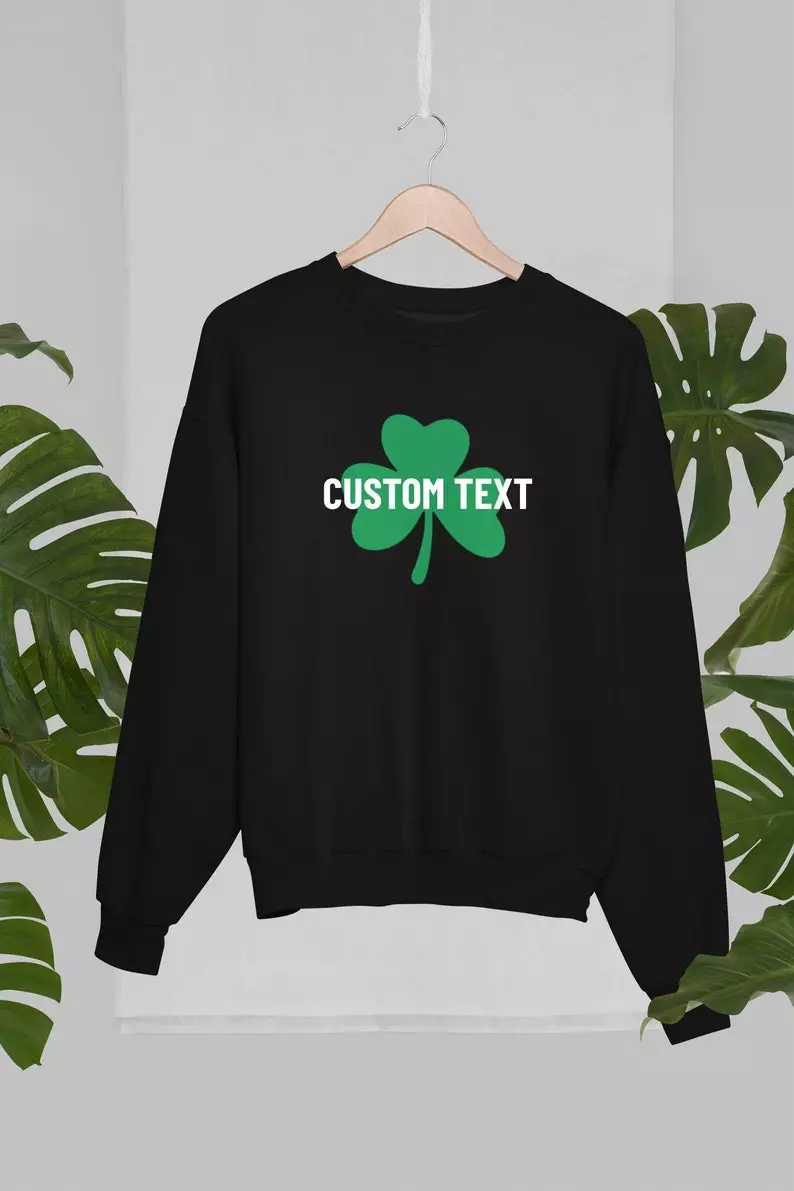 Everyone loves a good sweatshirt on a chilly day. Surprise your coworkers or employees with an adorable custom shamrock sweatshirt.
AFA Design Shop, custom name shamrock sweatshirt, $24.99+, Etsy.com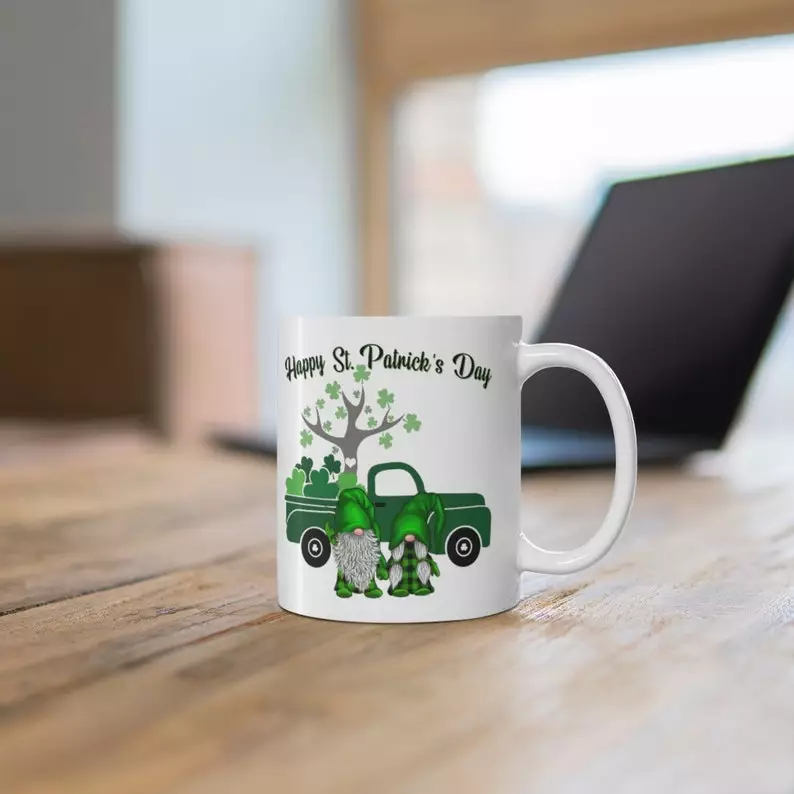 Dress up your office desks with this fun ceramic mugs. Festive as a Saint Patrick's day gift should be, so your employees and coworkers can use it again next year and every year after that.
Fixin Prints, St Patrick's ceramic mug, $14, Etsy.com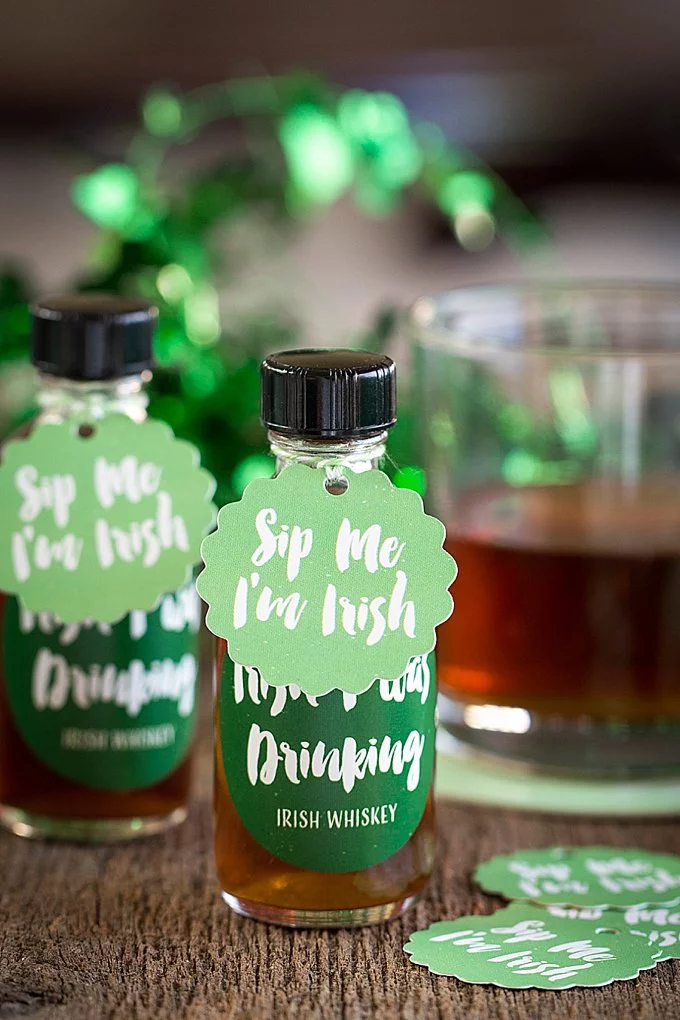 You're sure to be the hit of the party with these crafted Irish miniature whiskey bottles. These Irish miniature bottles are the perfect way to celebrate Irish culture.
Evermine, Irish whiskey miniature bottles, evermine.com
A gorgeous way to commemorate St Patrick's day and keep your work buddies happy. The artwork is durable, and will last for a lifetime. Comes gift ready with an elegant gift box and a bottle opener.
Onebttl Store, St Patrick's themes beer glass, $16.99, Amazon.com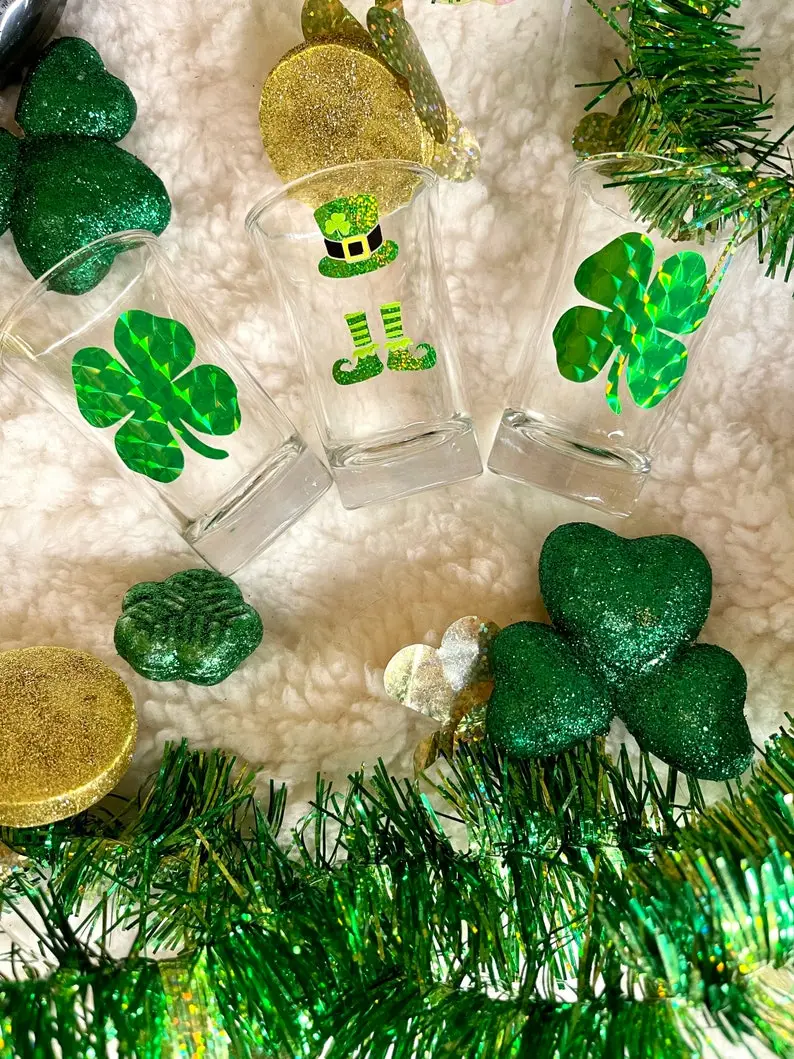 Give your colleagues a little bit of Irish spirit with these leprechaun shot glasses. Perfect for a fun toast for some good luck on St Patrick's day office celebration!
BOK reations, St Patrick's shot glasses, $10 (set of 3), Etsy.com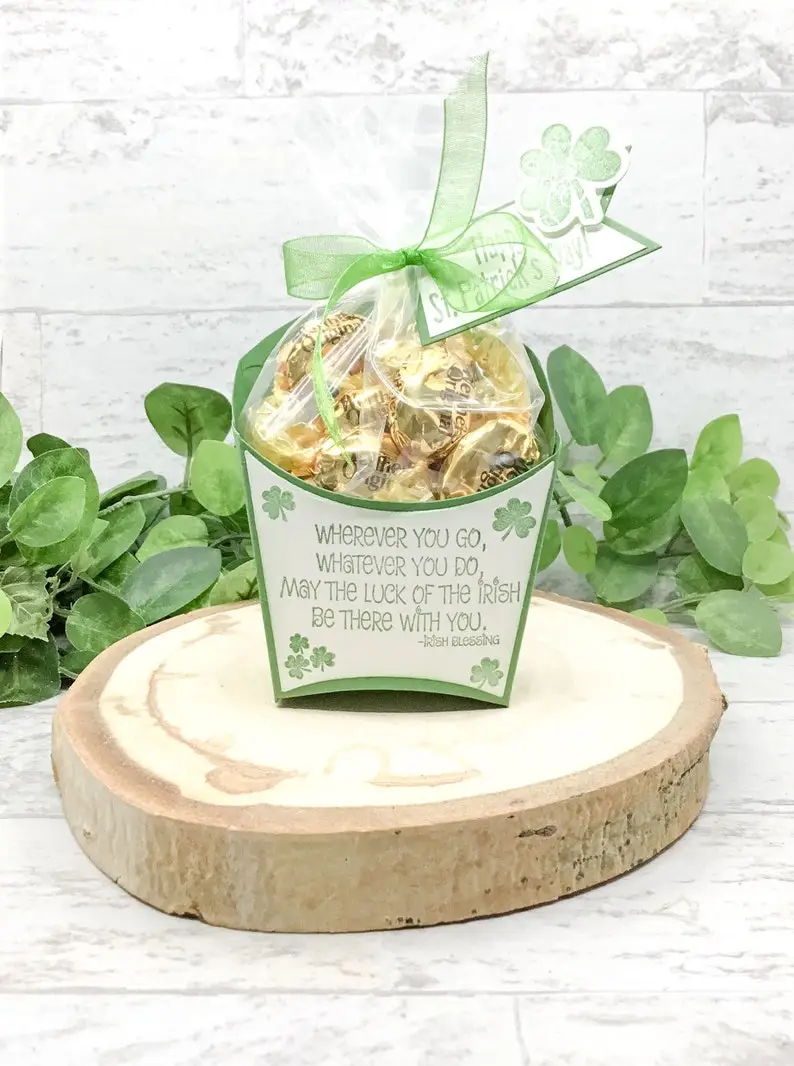 Treat your employees and coworkers to treats they'll love with this reusable fry box featuring the luck o' the Irish. All you need to do is drop some candy inside the box and tie a bow.
Jessie Ds crafty things, St Patrick's treat box, $13.50+ (set of 6+), Etsy.com
These charming St. Patrick's Day goody bags are ideal to pass out in the workplace, or to add an extra special touch to your St. Patty's Day office party! Fill these adorable little bags with candy, lottery tickets, soaps, candles, or whatever you like.
Dash Of Southern Sass, St Patrick's candy favor bag, $18+ (set of 10+), Etsy.com