Last Updated on September 19, 2021 by Kaden
Whether you having a birthday, baby shower, or bridal shower a spa day is always a good idea for a party theme that everyone will get excited about it. A break from our busy lives to just relax might be in order for you and your guests. After a day of relaxation and pampering send them home with something useful to continue the fun at their home. Here are 10 ideas for what to put in a spa party gift bag for adults.
Related Posts:
I hope you like these products! Just so you know, I may receive commissions on purchases made from the links on this page. Thank you if you use our links, I really appreciate it!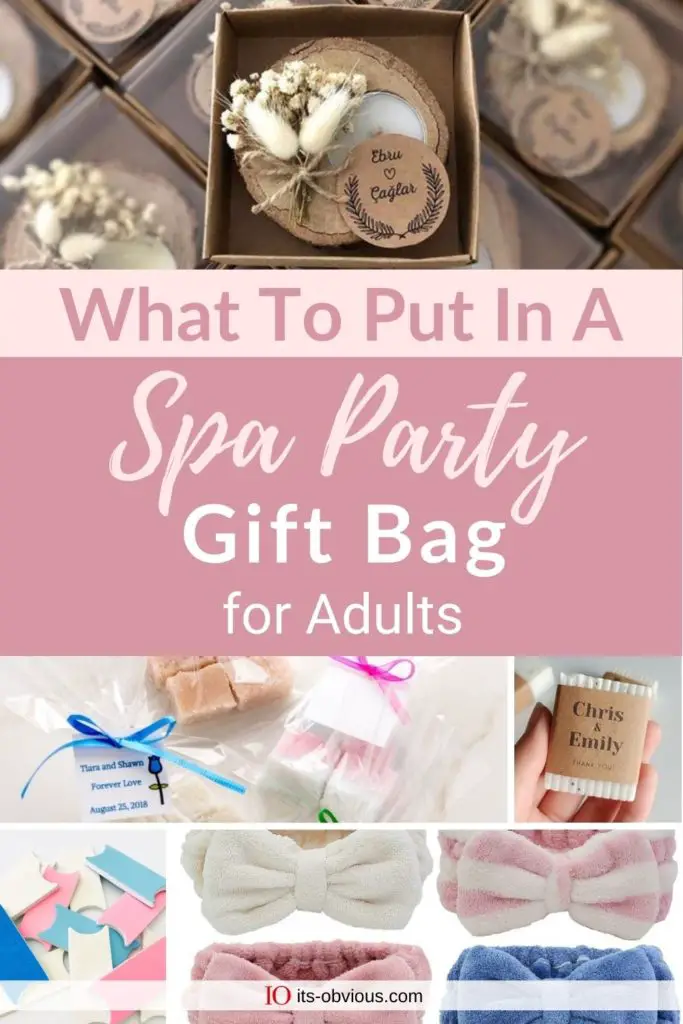 SHOP ON: Amazon
If you were wondering what is the best item to put in a spa party gift bag for adults, this is the one. This mini gift is useful and everyone will be happy to get a good lotion and Aveeno body lotion is one of the best.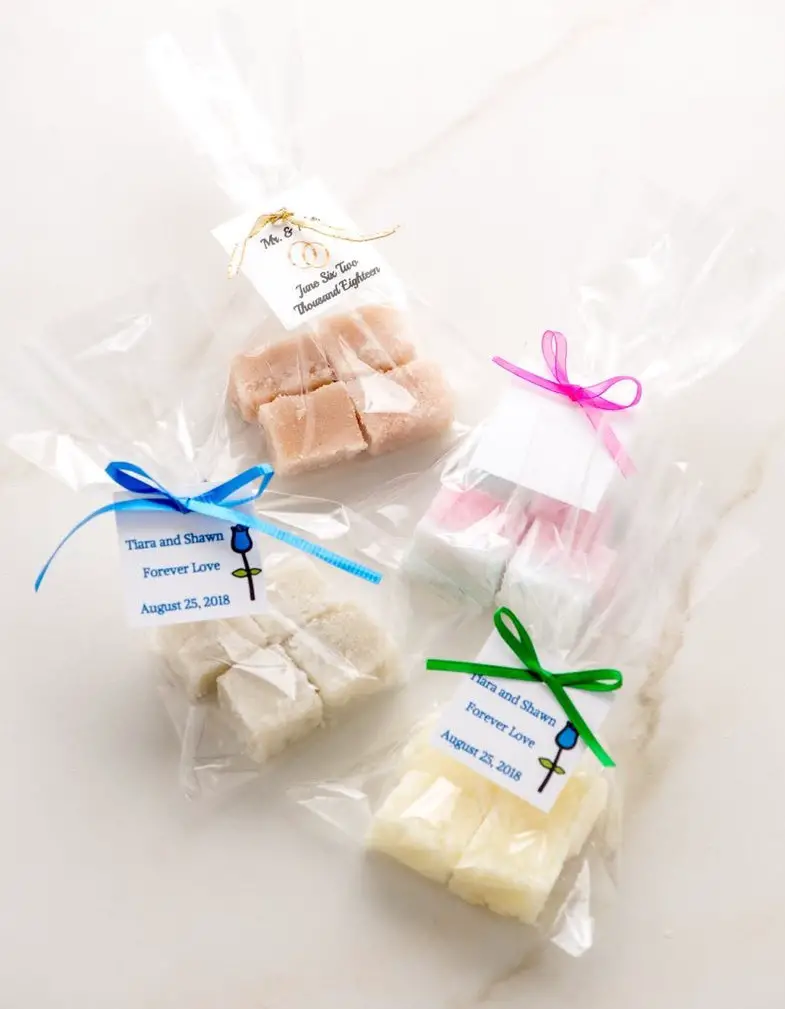 SHOP ON: Etsy
This beautiful favor will be the hit of your party. An all-natural blend of avocado oil, essential oil, and coconut oil. Comes with 4 sugar scrub cubes, in a clear plastic bag and a ribbon. your guests are going to be amazed by the quality of this gift.
SHOP ON: Amazon
This product got my attention because it comes with beautiful individual packing, super affordable, and got amazing reviews. If your goal is to give your guests a luxurious spa experience these gold powder gel collagen eye masks are defiantly a great pick.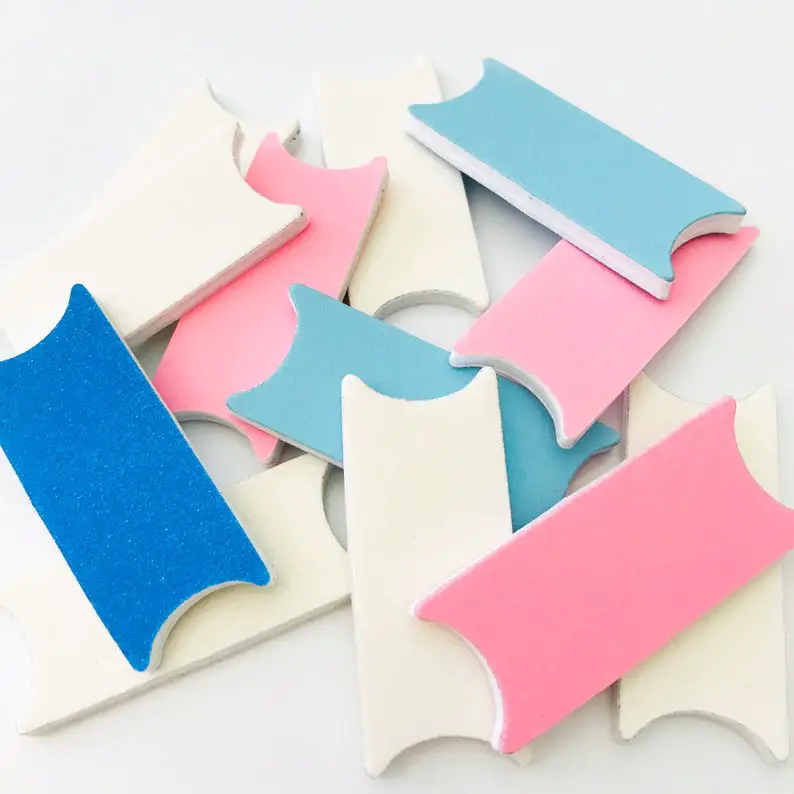 SHOP ON: Etsy
A wonderful addition to a spa party gift bag! This is such a useful little favor and the beautiful pastel colors make it ideal for an adult gift bag.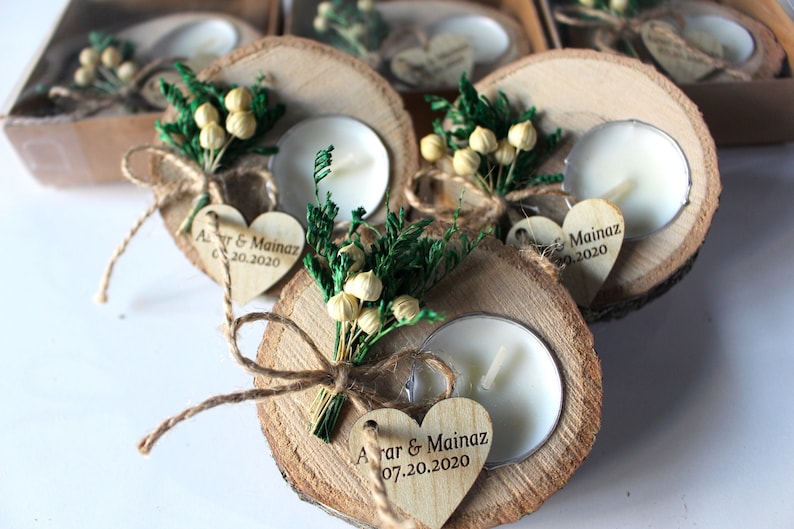 SHOP ON: Etsy
This beautifully wrapped tealight holder is made 100% by Hand, from high-quality woods and dry flowers. It will be a fabulous addition to every bathroom which makes it an ideal spa-themed party gift.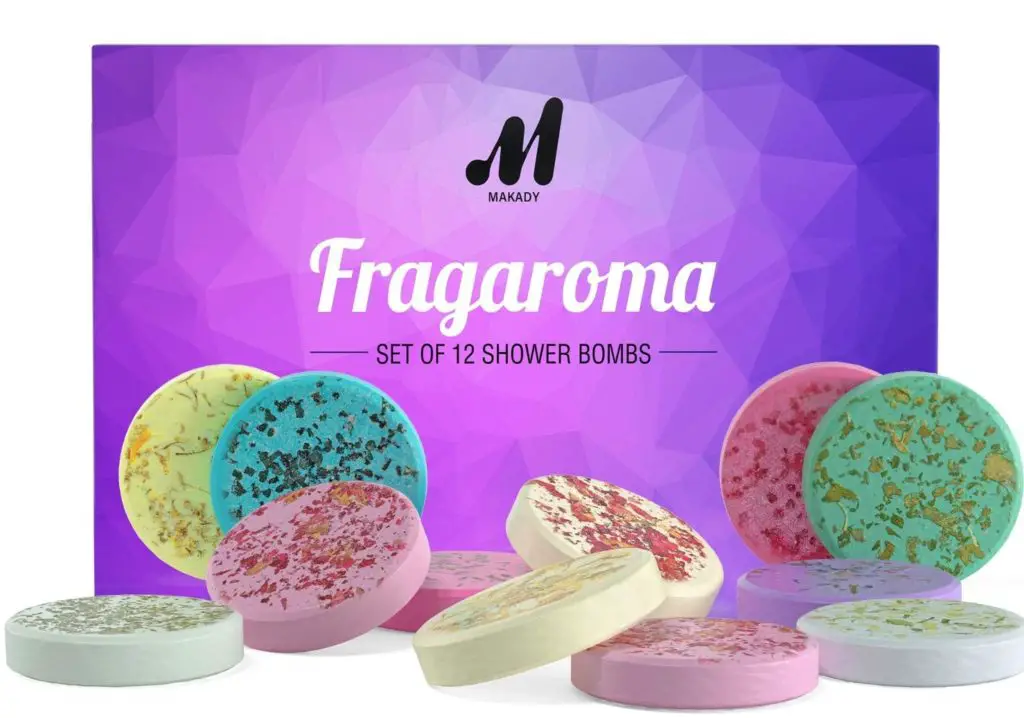 SHOP ON: Amazon
Give your guests a gift so they can continue the pampering when they go home. Even if your guests' don't own a bath they can still enjoy a luxurious experience with these aromatherapy shower steamers. Comes individually wrapped in a pack of 12.
SHOP ON: Amazon
Facial Sheet Mask screams a relaxing spa day at home. Therefore it's the ultimate spa theme item to put in a spa party gift bag. It's fun and ready to use. comes in 12 packs, has excellent reviews, and also very affordable.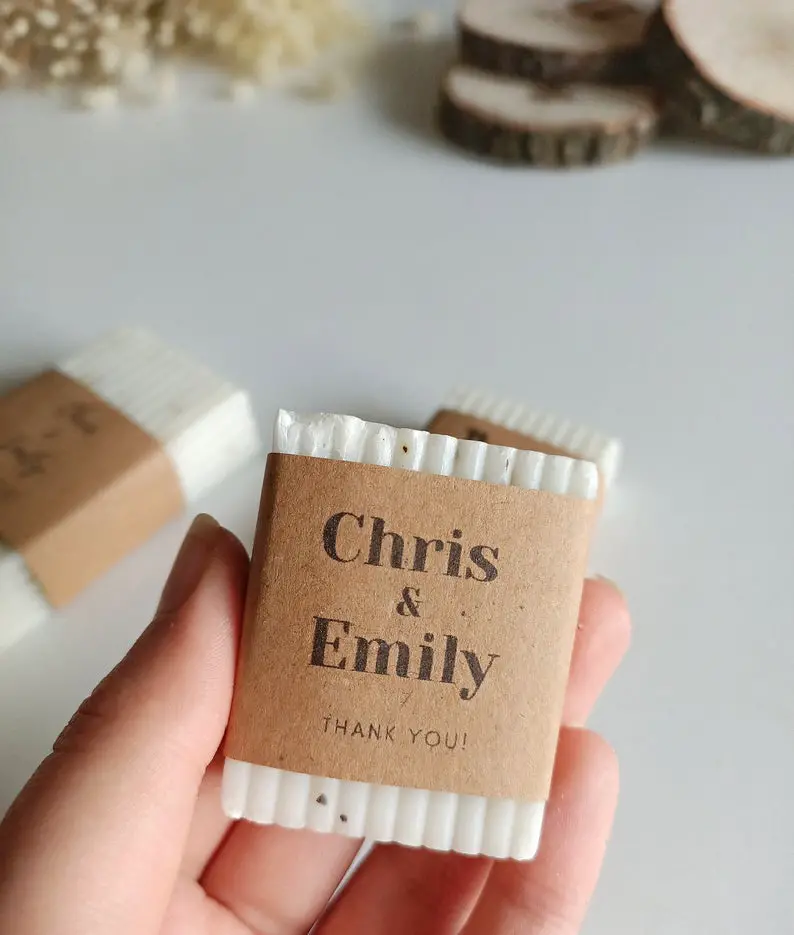 SHOP ON: Etsy
Handmade soap with lavender and roses and the best part is that they smell amazing! so your gift bags will have great lavender scents.
In addition, you can add a personalized message to thank your guests.
SHOP ON: Amazon
This beauty tool not only will look great in the party bag it is also a must-have product that your guests will use a lot for applying facial masks, wax, or lotion. Affordable price for 10 pieces and each brush is individually packaged.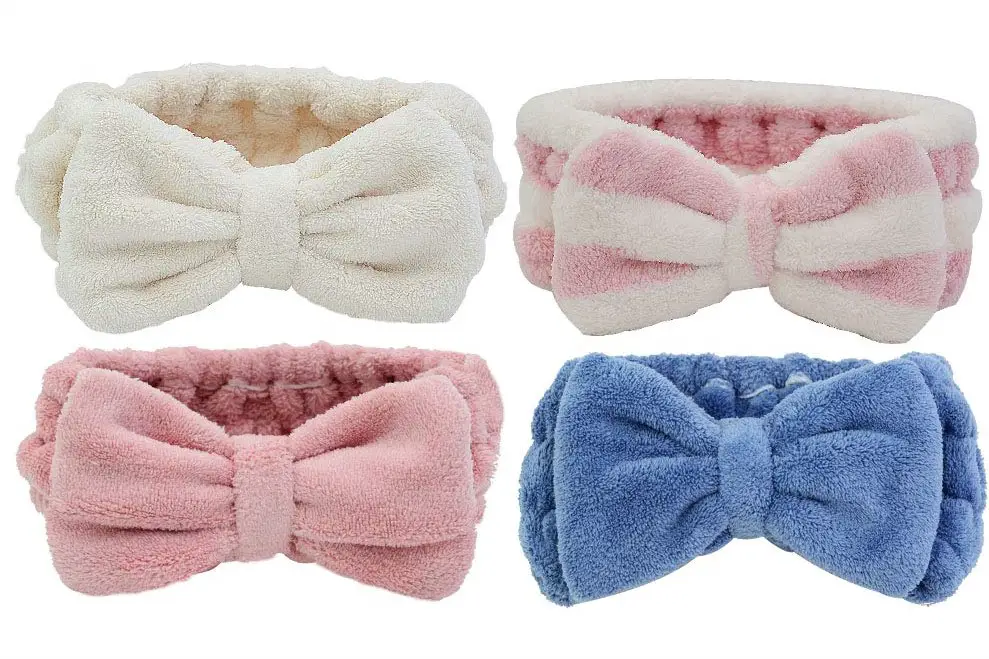 SHOP ON: Amazon
These adorable headbands are the best way to start and finish your day. From washing your face to applying skincare products and makeup, these microfiber bowtie headbands are the best useful gift every girl will love to have. Additionally, they're so cute!