Last Updated on April 15, 2022 by Kaden
There is nothing worse than having blackheads breakout all over your gorgeous body and face. Check out these top effective products to get rid of blackheads that'll have those pesky blackheads running for the hills!
Blackheads, although mild, are the most common form of acne. They are a result of clogged-up hair follicles and can appear on any part of the body, most commonly, the face, back, chest and neck!
What Causes Blackheads?
Common elements that can increase your chances of a blackhead breakout include:
An abundance of body oil
Clogged pores caused by dead skin
An accumulation of the Propionibacterium acnes bacteria that causes breakouts on the skin
Going through major hormonal shifts, such as puberty or during menstruation periods
How to prevent blackheads?
1) Cleanse your skin in the morning and double cleanse at night. Start with an oil base cleaner to dissolve all the oil and makeup, and follow by with a water-based cleanser to remove all the dirt from the pores.
2) Exfoliate your skin at least once a week using chemical exfoliants.
3) Don't touch your face as much as possible.
You May Also Like: Affordable Winter Skin Care Routine for Combination Skin
I hope you like these products! Just so you know, I may receive commissions on purchases made from the links on this page. Thank you if you use our links, I really appreciate it!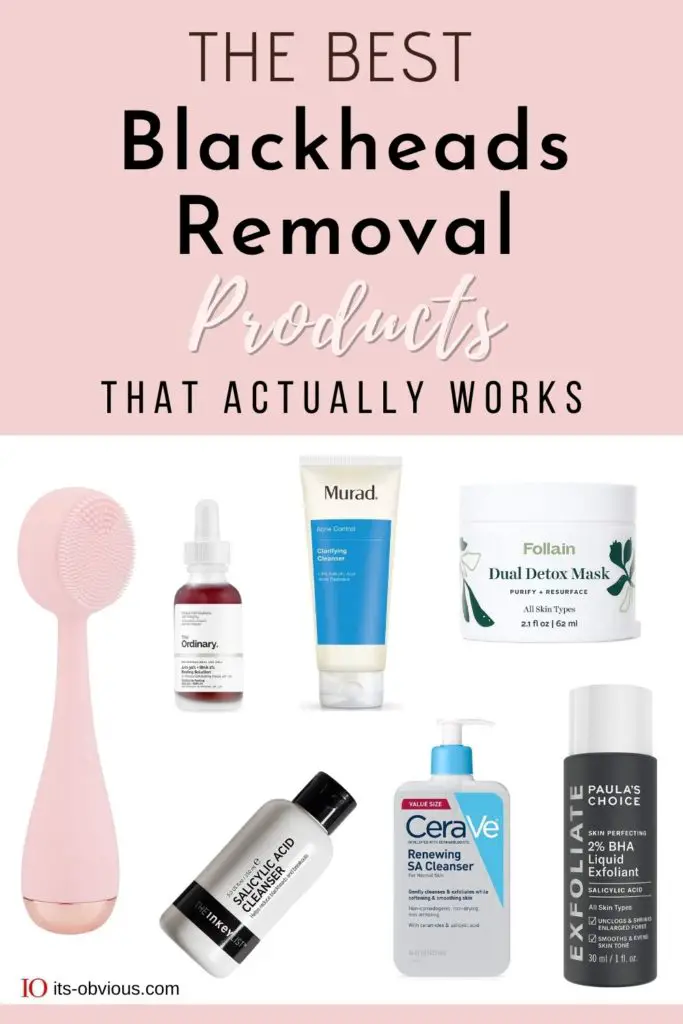 3 Best Ways to Get Rid of Blackheads and the Right Products to Achieve Results!
The good news is, that there is a multitude of ways and products that you can use, in order to prevent future blackhead breakouts!
1 – Wash your skin with salicylic acid
Salicylic acid is the ideal ingredient in skin care products, due to its' powerful ability to break down blackhead-causing materials, such as dead skin cells and excess oil. Use a facial cleanser that has salicylic acid at least once a day and you will surely start to notice your skin looking blackhead free!
Search for these over the counter (OTC) products that contain salicylic acid:
Murad will assist in keeping your skin blemish-free, while also maintaining a state of hydration for your skin. This product will continue to fight against blackhead breakouts long after it has been washed off!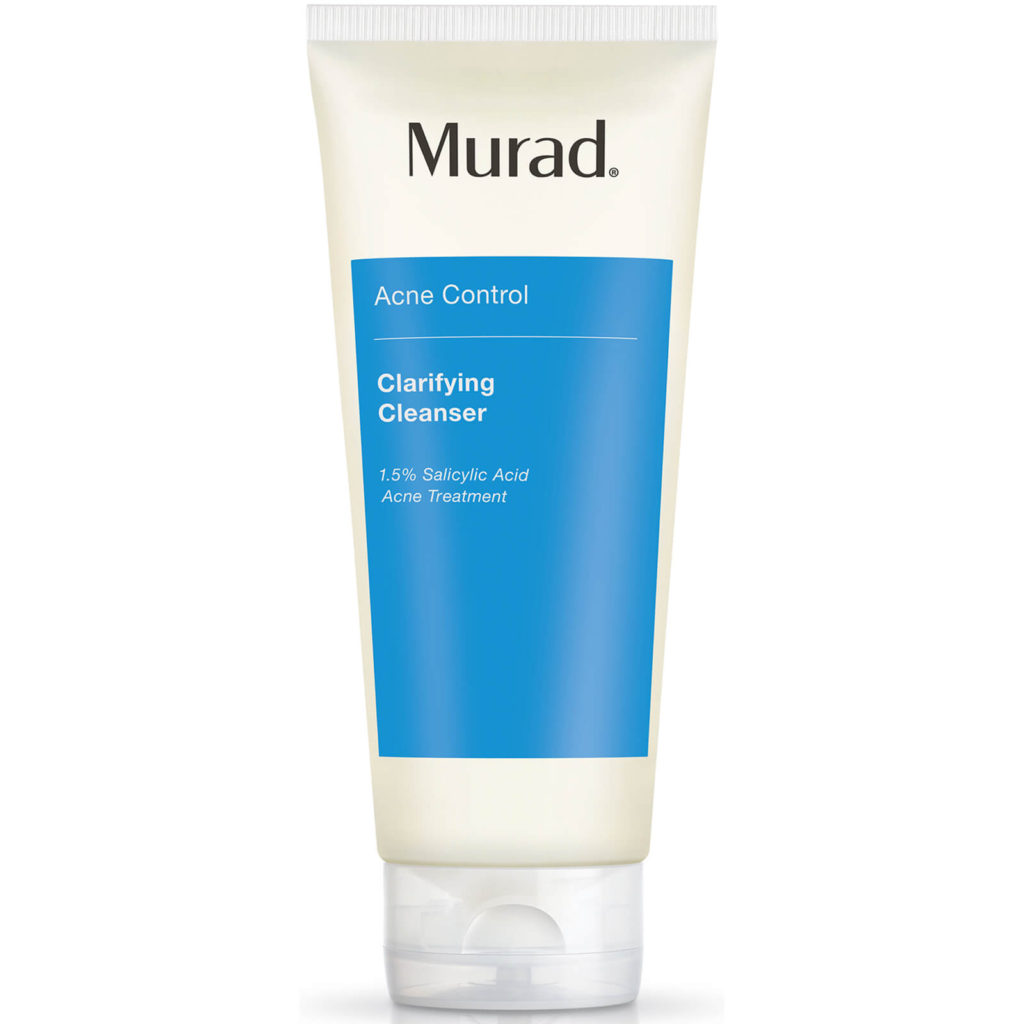 Shop on: Amazon
A gentle exfoliating cleanser with 2% Salicylic, zinc-compound which will help with acne and breakouts, and allantoin to hydrate and soothe the skin. Helps to de-clog the pores for overall clearer skin.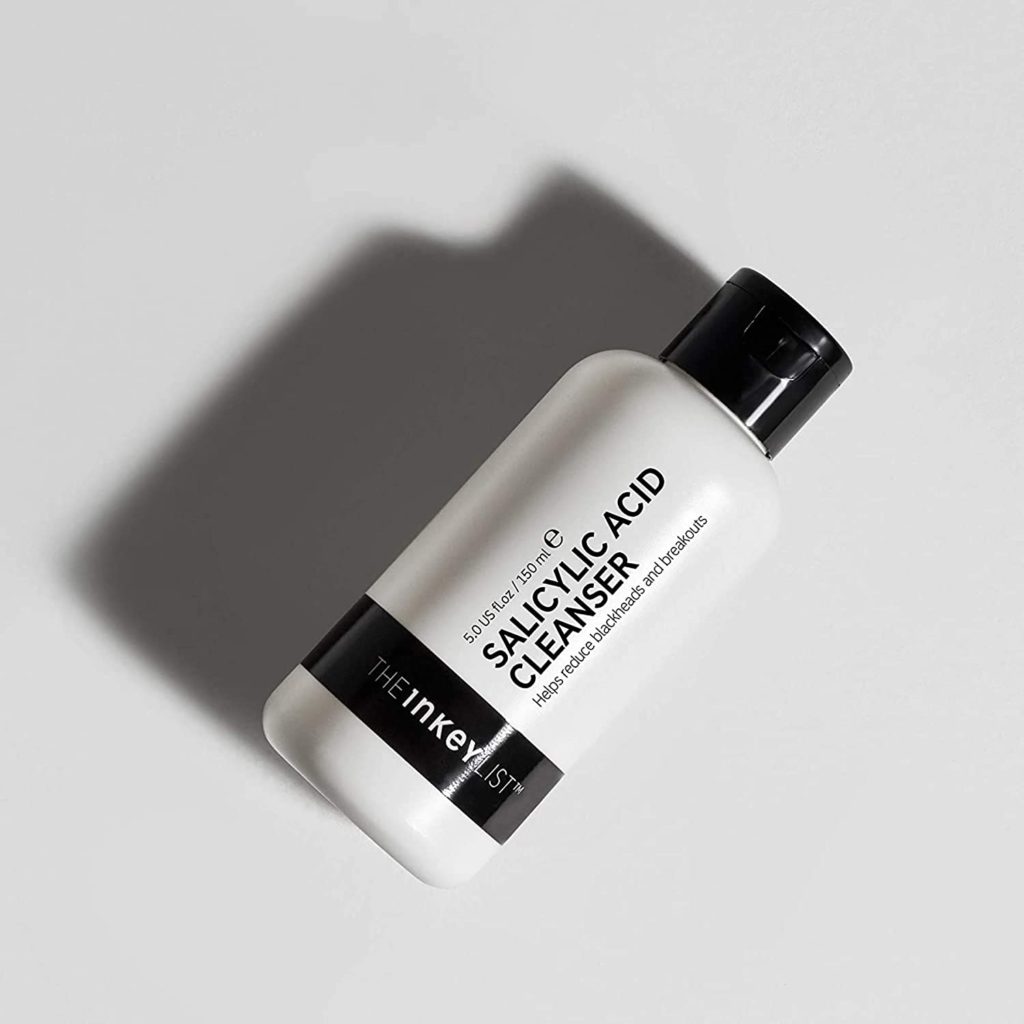 Shop on: Amazon
A great drugstore product for all skin types. Formulated with Salicylic Acid, Hyaluronic Acid for hydration, Niacinamide helps to improve the appearance of the skin, and Vitamin D provides antioxidant protection. Overall a gentle and effective formula for not overly stripping the skin.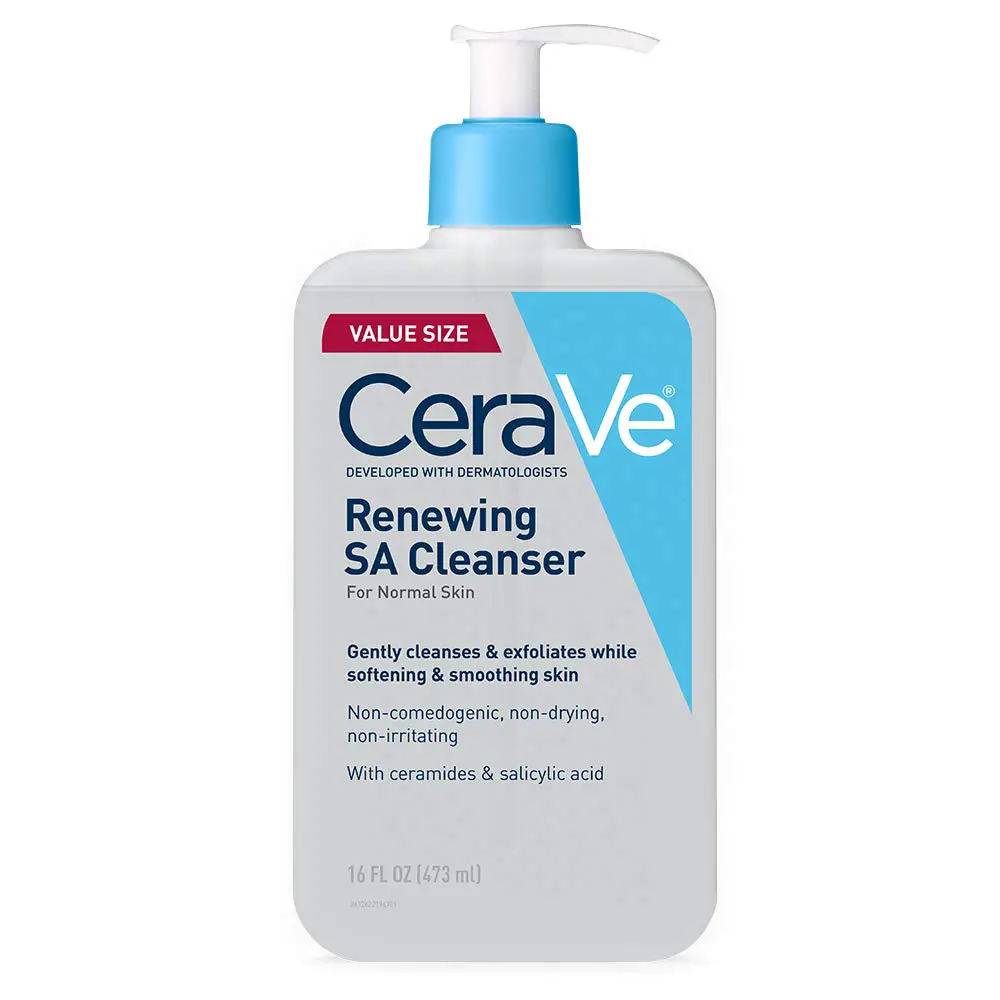 Shop on: Amazon
2 – Choose A Skin Brush to Use
I'm am not a fan of physical exfoliants like harsh scrubs and brushes which can cause microscopic tears to your skin and damage it. However, A gentle skin brush can be an extremely helpful skin care tool to have handy! A skin brush will be able to exfoliate your skin and get rid of extra dead skin cells, which are a major cause of blackhead breakouts. However, be sure to only use a gentle skin brush occasionally, especially if you have sensitive skin.
There are a number of first-rate skin brushes out there that will assist you in achieving your dream skin!
PMD skin brush is a cleansing device created to lightly exfoliate and eliminate blackhead production on your skin by breaking down dirt and excess oil from within the pores. It will even tighten up your skin, giving you a younger appearance!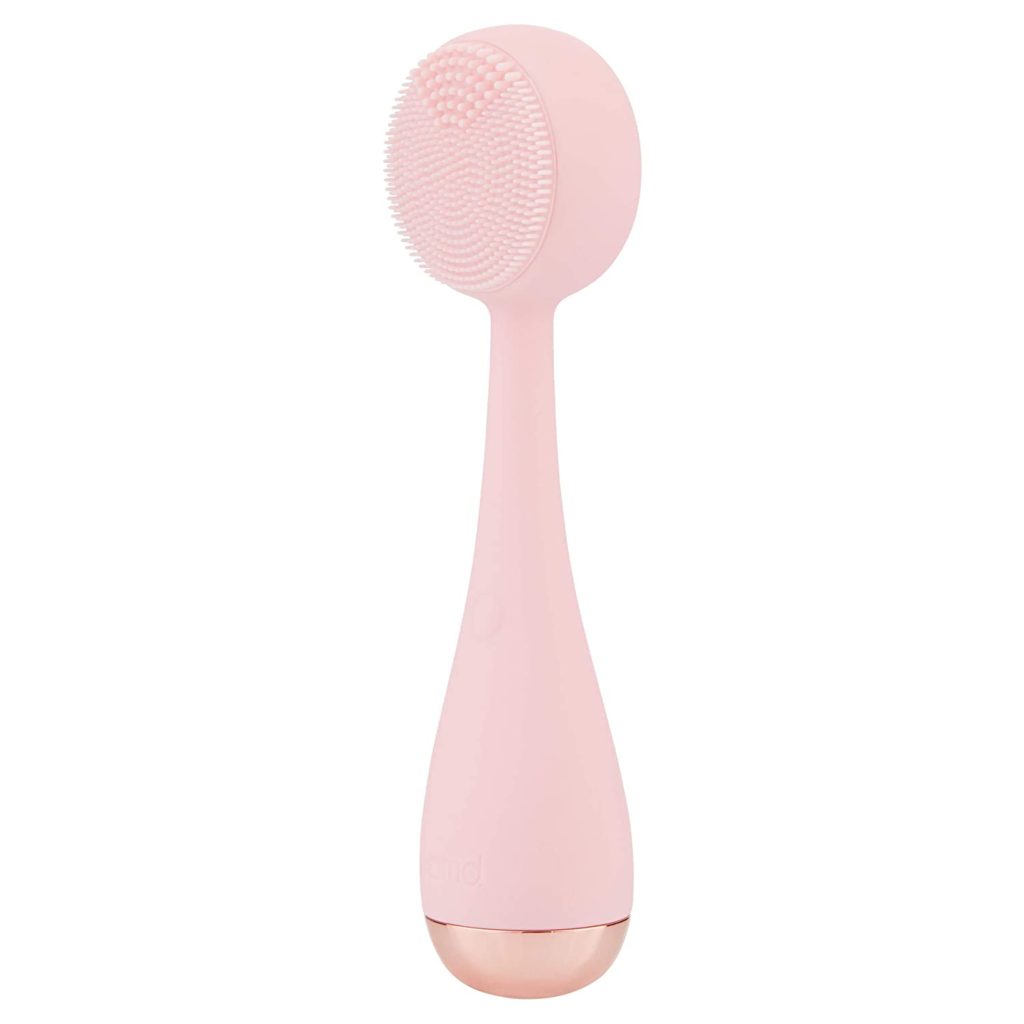 3 – Throw on A Chemical Exfoliants
Chemical exfoliants (AHA, BHA, PHA) are efficient in drawing out dirt and oils that are confined within your skin. The Chemical peels will aid in unclogging your pores, while also breaking down dead skin cells that, if they accumulate, can evolve into blackheads! Use it as a mask once-to-twice a week or as a toner once a day or every other day in addition to your normal skin care routine, and you will unquestionably be able to notice a new glow radiating from your skin.
If you have extremely oily skin, a clay mask is the product for you and there is a plethora of them hot on the market!
A powerful exfoliating toner that will not only be extremely effective to remove blackheads, unclog and diminish enlarged pores and exfoliate dead skin cells. but also improves your skin's texture and provides radiant even-toned skin.
I advise you to try the travel size first, and patch test before applying all over the face.
Shop on: Amazon
A water-based exfoliating facial treatment mask, that exfoliates the skin's top layers. The Ordinary peeling solution is a wonderful formula that has been very popular for fighting acne, unclog pores, and uneven textures. Use this mask once a week for ten minutes at night for achieving glowing skin without blackheads.
Don't forget to use sunscreen after using this product.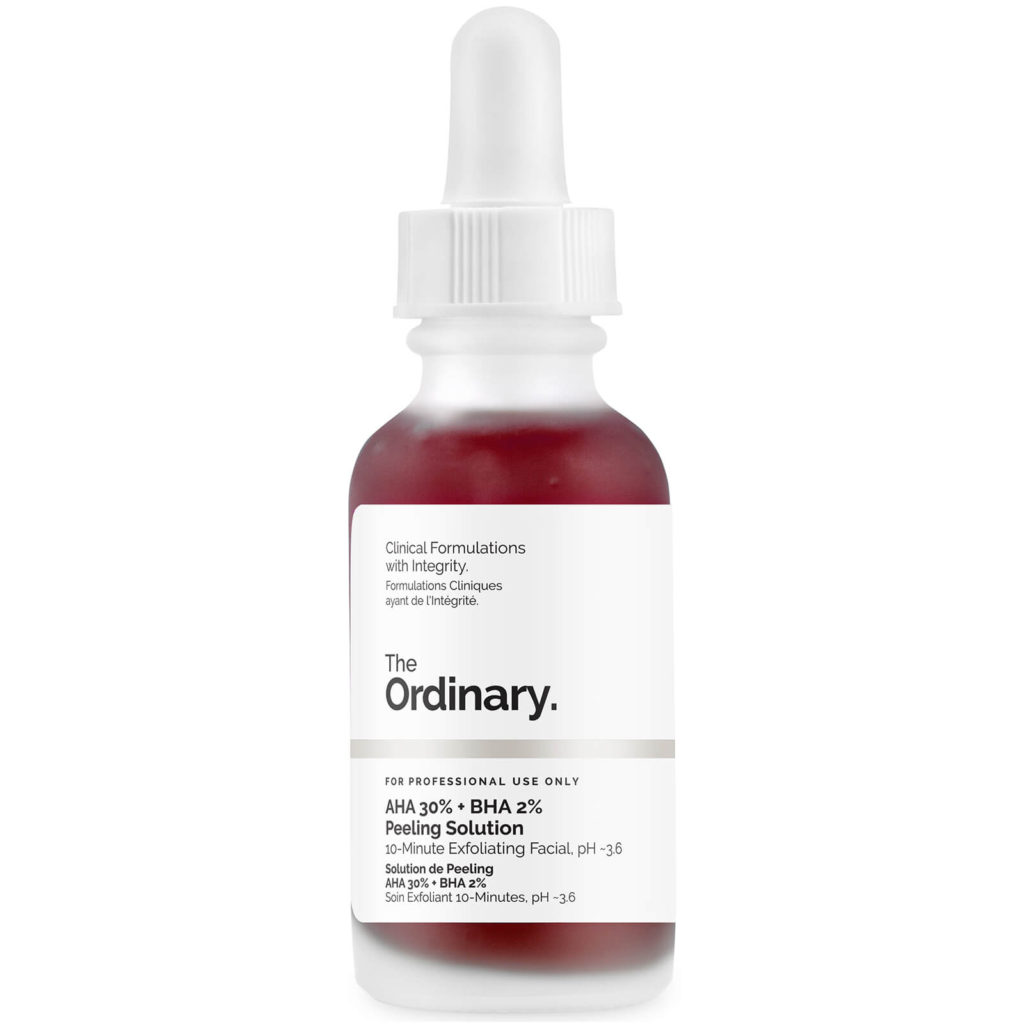 AHAs, BHA, PHA, and vitamin C clay masks work to get rid of dirt and impurities, dissolve excess oil, and exfoliate the surface of the skin.
Recommended for oily skin which will reduce the shine and leave you with glowing and clean skin.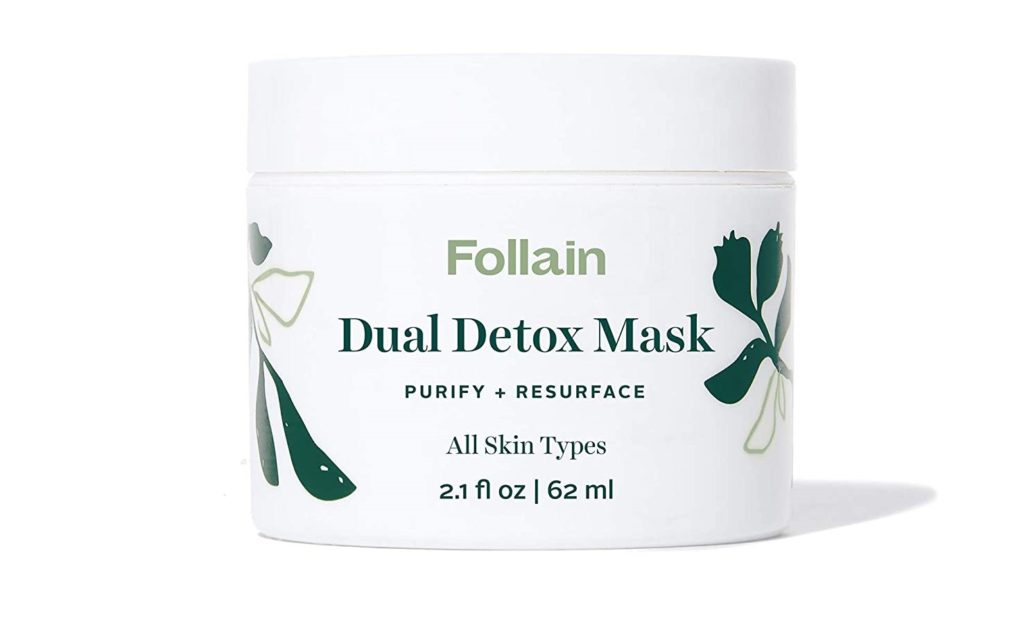 Shop on: Amazon
The Nitty-Gritty
While all types of acne are no fun to deal with, blackheads can be some of the most difficult and irritating to deal with. No matter the size or number of blackheads that may appear on your skin, our list of skincare products can help you get rid of any breakout!
However, it is important to remember that the products recommended are mostly exfoliants, so it is very important to apply sunscreen every day.