Last Updated on December 21, 2021 by Kaden
Lately, facial massage treatments are gaining a lot of attention, and for good reason, we've all seen the "before and after" pictures showing amazing results all over the internet. For that reason, many beauty companies start producing wonderful tools to help massage the skin for better and faster results. Who doesn't want that? From redosing puffiness, lifted skin, a healthy glow muscle tension, and overall more youthful appearance. For all of that and more check out my picks for the best face massage tools for at-home use.
I hope you like these products! Just so you know, I may receive commissions on purchases made from the links on this page. Thank you if you use our links, I really appreciate it!
What are the Benefits of Face Massage?
The benefits of face massage are many, However, face massage centers mainly on its ability to drain toxins from blocked lymph nodes.
By massaging the face and neck on regular basis it will assist to achieve a brighter look. In addition, it will improve the blood flow circulation which increases oxygen and stimulates collagen production. The results are lifted skin and a healthy glow.
Related Post: Face Yoga vs Face Massage: Benefits, Disadvantages, and Differences
How Often Should You Do Face Massage?
A light face massage can be applied each day. For more in-depth face massage it is recommended for no more than once a month for normal to dry skin and every two weeks for combination or oily skin. (source)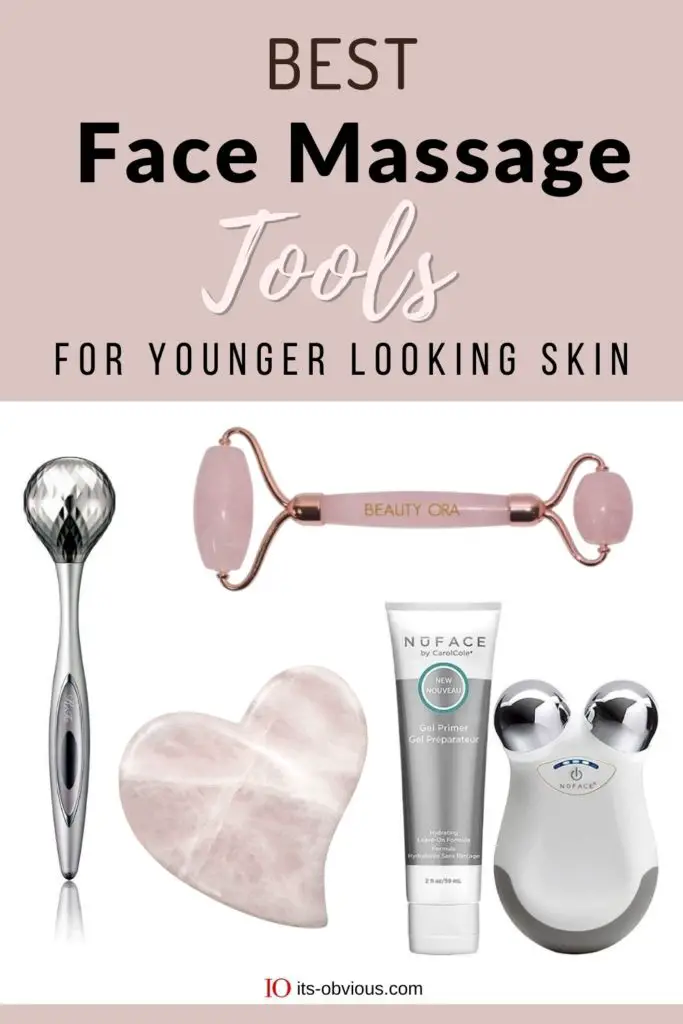 5 Best Face Massage Tools To Achieve Results!
From increasing oxygen and nutrients to the skin and stimulate collagen production for more lifted skin with a healthy glow. Here are the 5 most reliable face massage tools for your at-home facial treatment routine.
Beauty ORA roller massage is made of pure crystal rose quartz which known for its many benefits. This tool will help you massage the skin and stimulate blood circulation in the lymphatic areas in order to help reduce puffiness and the appearance of inflammation, lines, and wrinkles. The Double-sided roller enables you to work on both larger surface areas and narrow and delicate face areas and improves the effectiveness of serum penetration into the skin.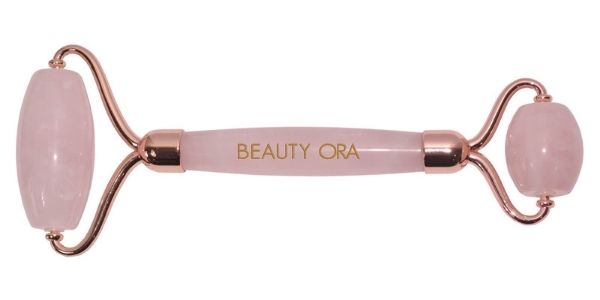 Shop on: SkinStore
NuFACE is a microcurrent technology electric facial toning device created to gently stimulates the surface areas of your face and neck. It will help to improve the contour and tone of your face as well as reduce the appearance of fine lines and wrinkles. Most importantly, this tool's simple design allows you to easily and quickly massage and treats your facial.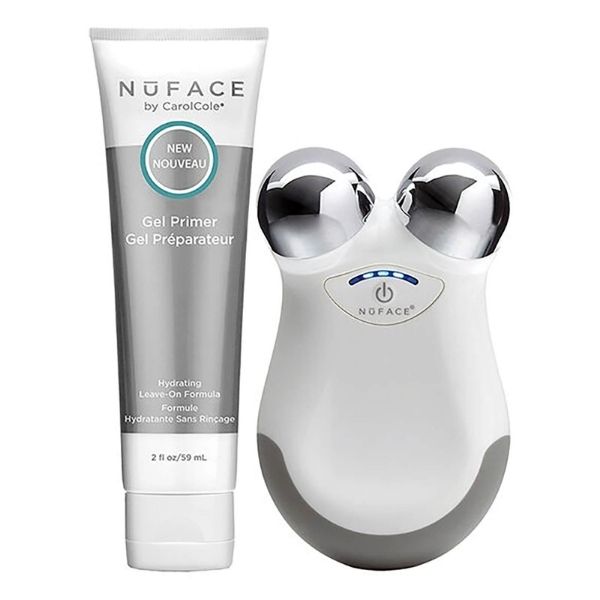 ReFa O is a skincare face roller designed to replicate the salon technique 'Point Drainage' by mimic esthetician hand manipulations to improve skin density, texture, and tone. With gentle pushing and rolling motions through the lotus-cut, platinum-coated 840-facet roller the device glides along the contours of your face works to improve lymph nodes blood flow and thus encourages cell regeneration to improve flexibility and firmness.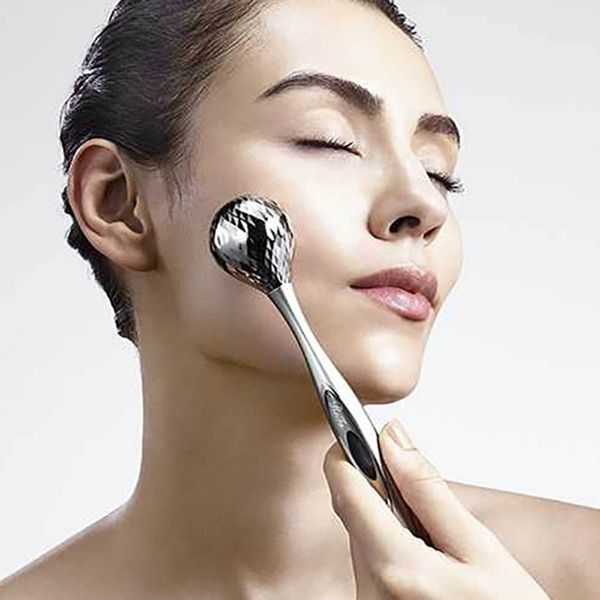 The Gua Sha uses for massaging your jawline, cheeks, and under-eye area while applying an oil, serum, or moisturizer. Best use for muscle relaxation, lymphatic drainage, and Anti-Inflammation self-treatment. It is a simple, affordable, and effective self-massage facial tool.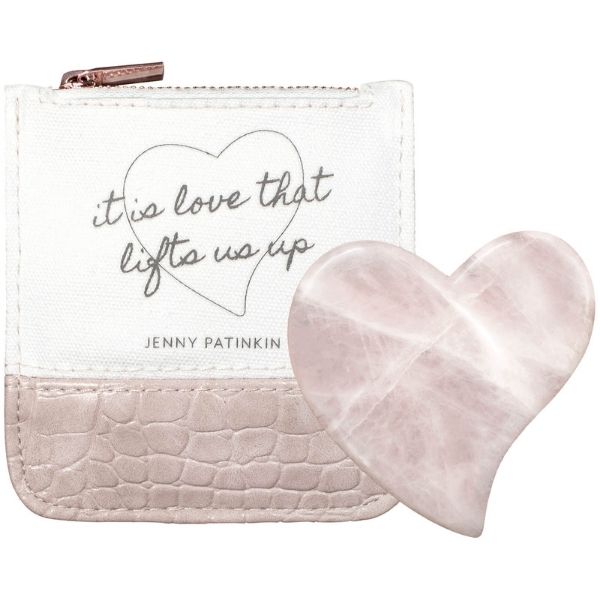 Shop on: SkinStore
5. I kept the best tool till the end, Your hands!
You can certainly do an effective facial massage by yourself! The Qigong technique is a great self-face massage treatment for anti-aging, lymphatic drainage, stress release and it doesn't cost you anything. Add it to your daily beauty routine and experience the change. Check out this video for instruction.