Last Updated on September 19, 2021 by Kaden
This upcoming Halloween party is a virtual one! And The best way to make it awesome is to go BIG – festive, spooky, and fun. In this post, are my favorite virtual Halloween party decorations and backdrops that your guests will be thrilled to see through the screens of your party video calling apps.
Before you start, here are a few guidelines to keep in mind when designing a Halloween party set:
1. Focus on decorating the area that your main camera is aiming at.
This is where you're Halloween Backdrop should be. 
2. Take your guests to a video tour in your scary home, small and narrow spaces like a hallway or stairs will suit for small items like Scary Reaching Hands or Vinyl Black Bats.
3. Light and shadow effects like Halloween Ghost Candle Holder are superbly photographed and very simple to use.
* Planning Virtual Halloween Party for the Whole Family? for Fun Games and Activities Ideas Click Here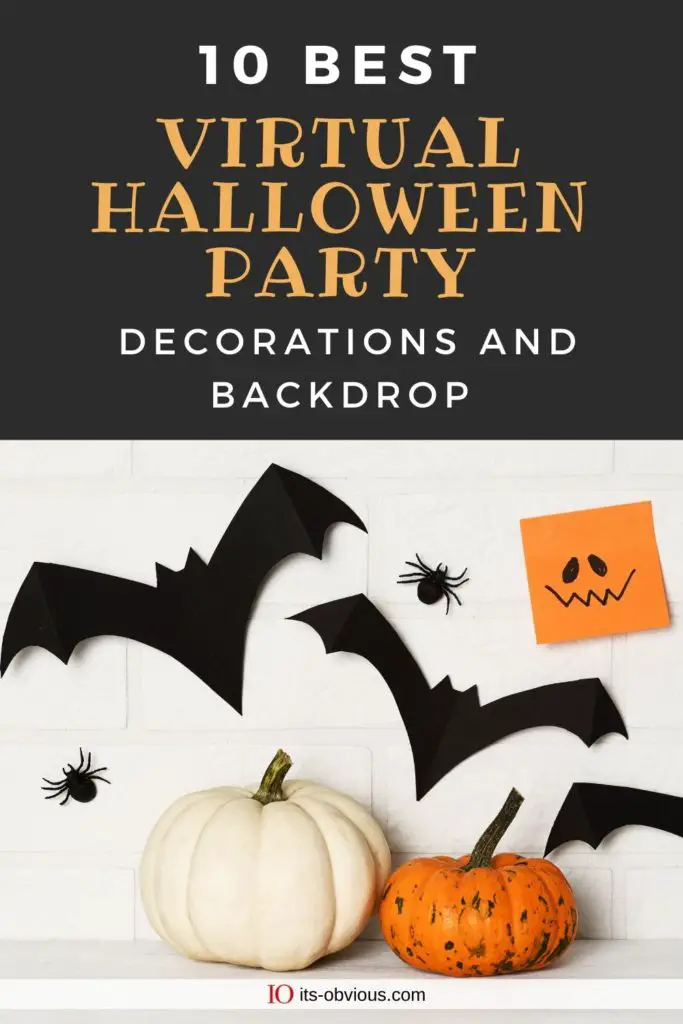 I hope you like this post! Just so you know, i may receive commissions on purchases made from the links on this page. Thank you if you use our links, i really appreciate it!
Virtual Halloween Party Decorations Ideas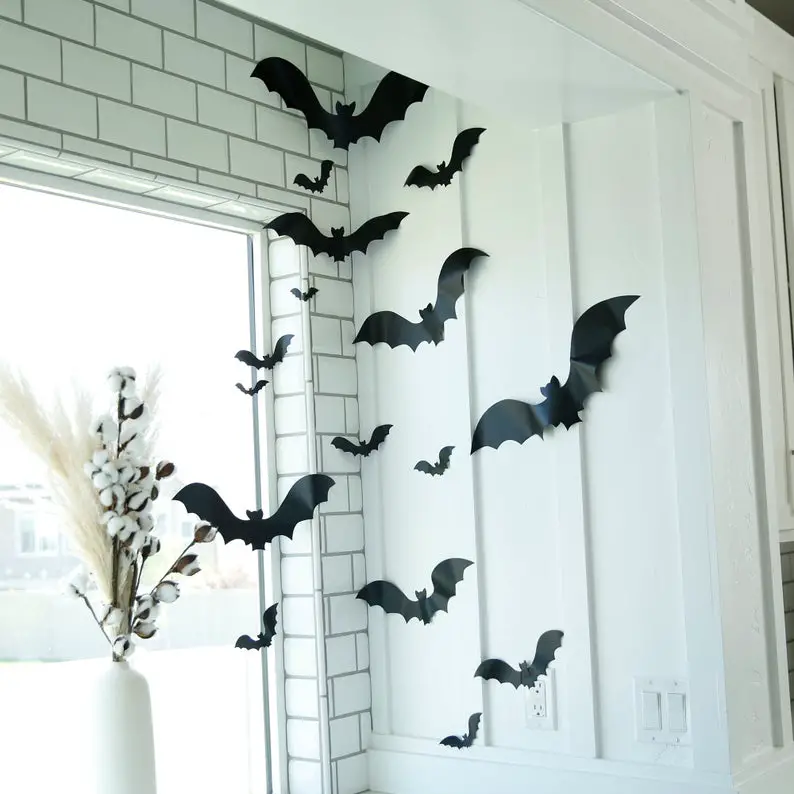 Bats Backdrop By Wild-Blu-Yonder.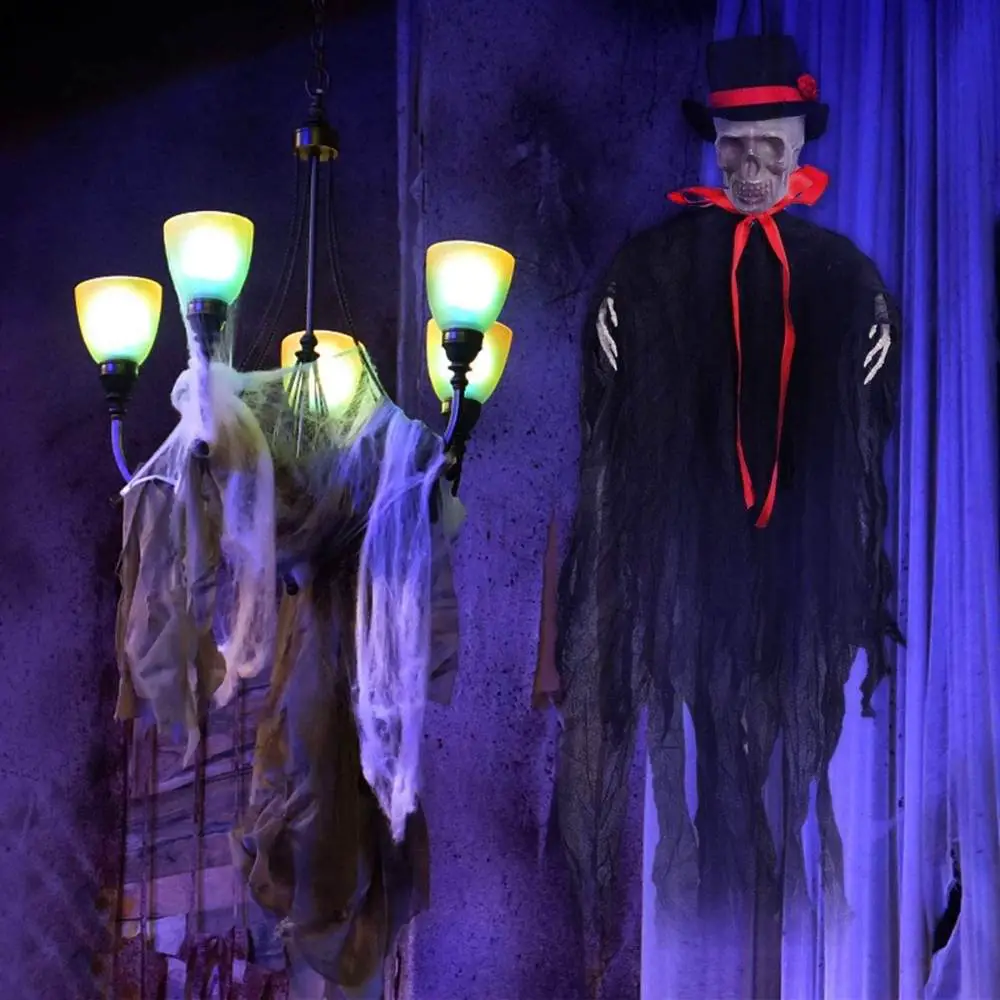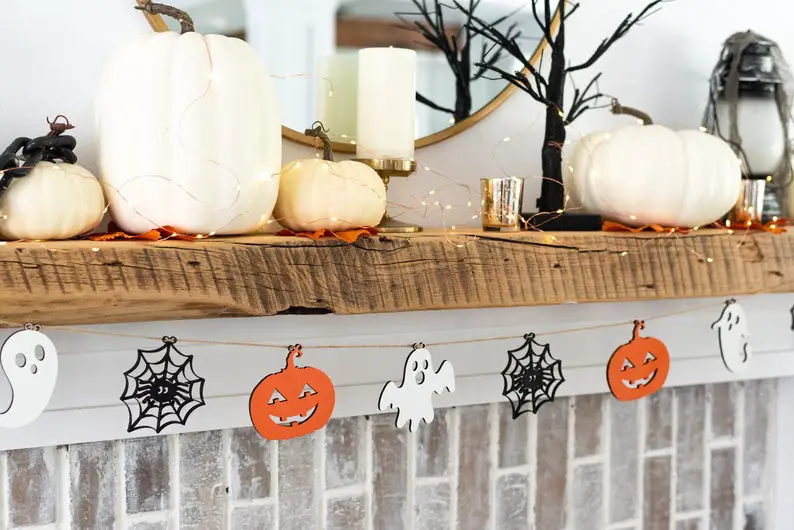 Garland By Reece-Design-Works.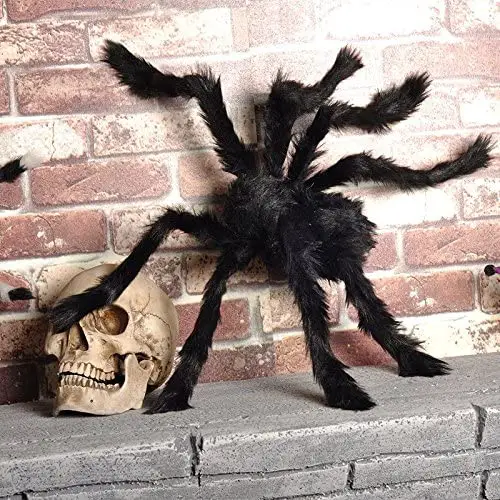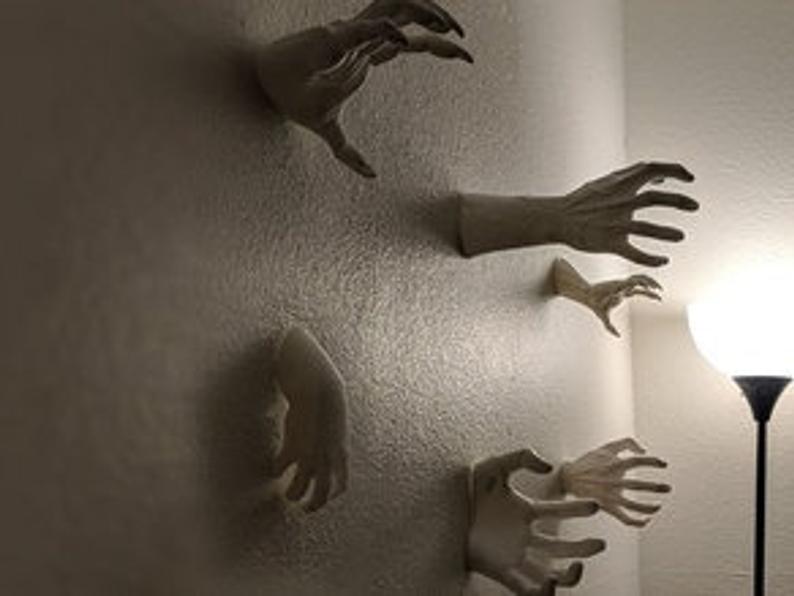 Reaching Hands By Daily-3D-Printing.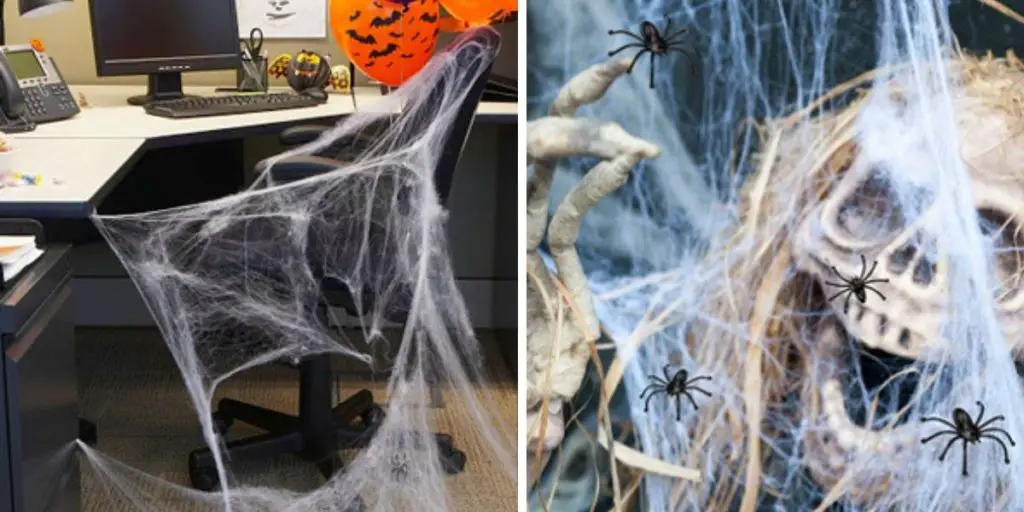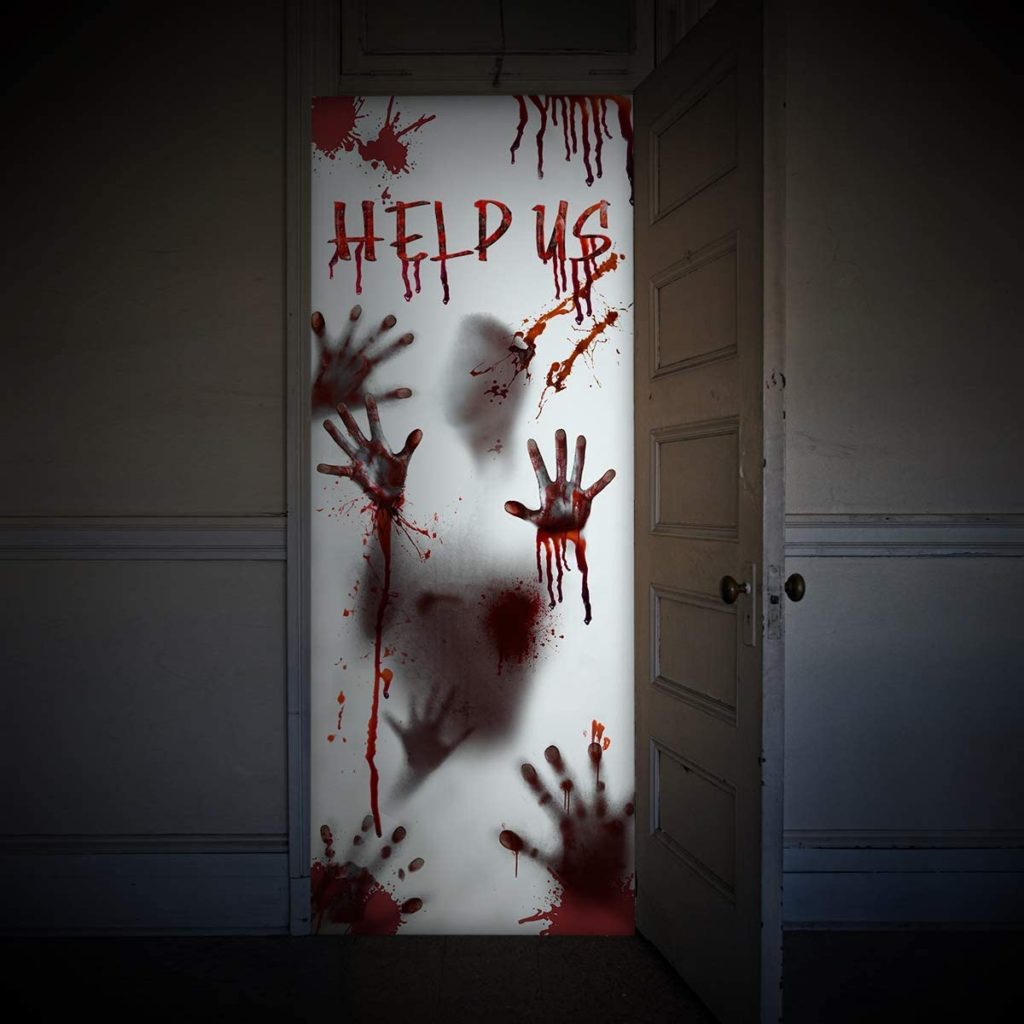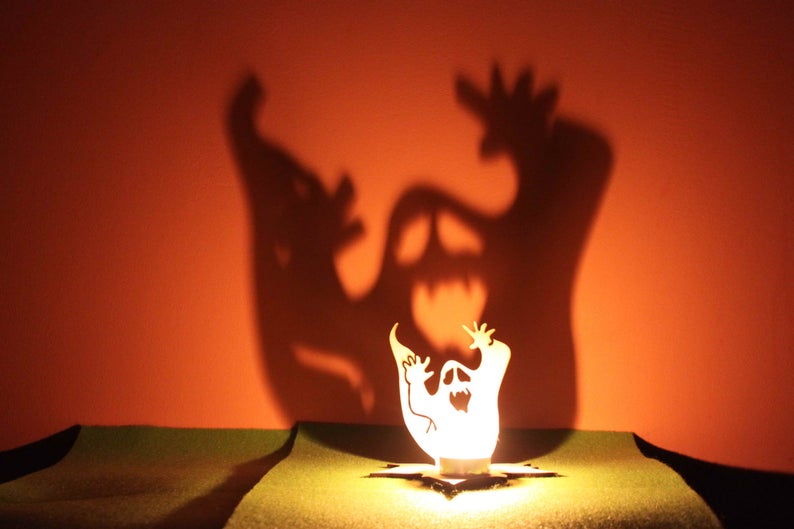 Candle Holder By Feel-My-Craft.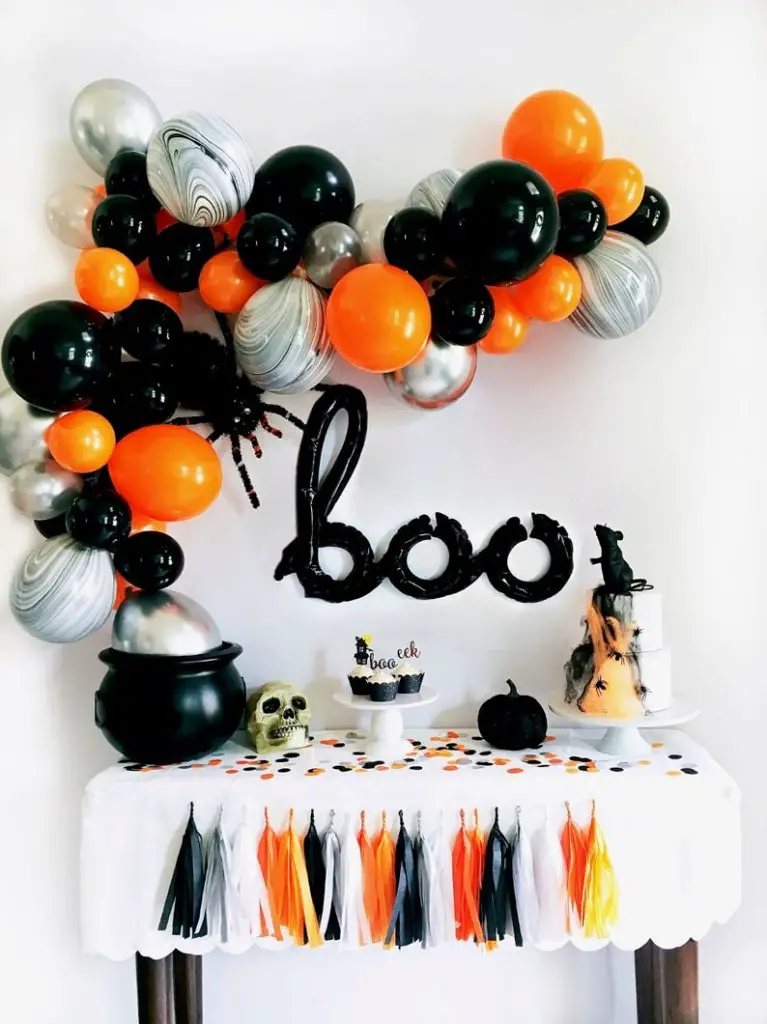 Balloon Garland By Glamfetti-Co.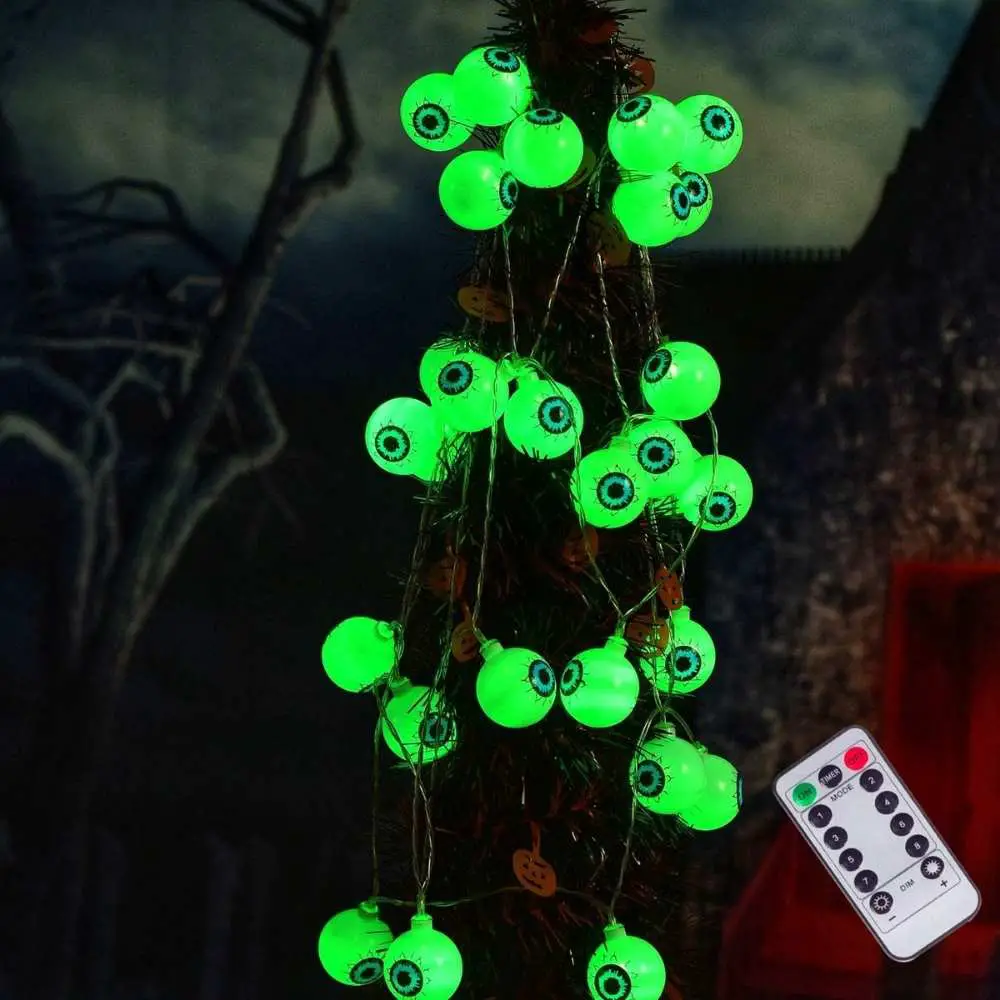 *Hey, you guys! keep in mind, this post contains affiliate links. If you purchase a product or service with the links that I provide I may receive a small commission. There is no additional charge to you! Thank you for supporting my blog so I can continue to provide you with helpful tips for a healthy life (:
You may also like:
* Virtual Party Games and Activities for Adults
* Halloween Virtual Party Games and Activities for Family
* Best Gifts Ideas for Dad
* 10 Best Tools for a Spa Day at Home