Last Updated on September 19, 2021 by Kaden
It seems that this dramatic false lash look turns from a messy gluey assembly job that requires plenty of effort, time, and skills to effortless simple rutin for the average day look. If you're aiming for a dramatic eye look you can make your natural lashes look like falsies by only using mascara. Here are the best mascaras for a false lash look that will make your eyelashes appear longer and thicker without wearing false lashes.
10 Dramatic Eyelashes Mascaras for a False Lash Look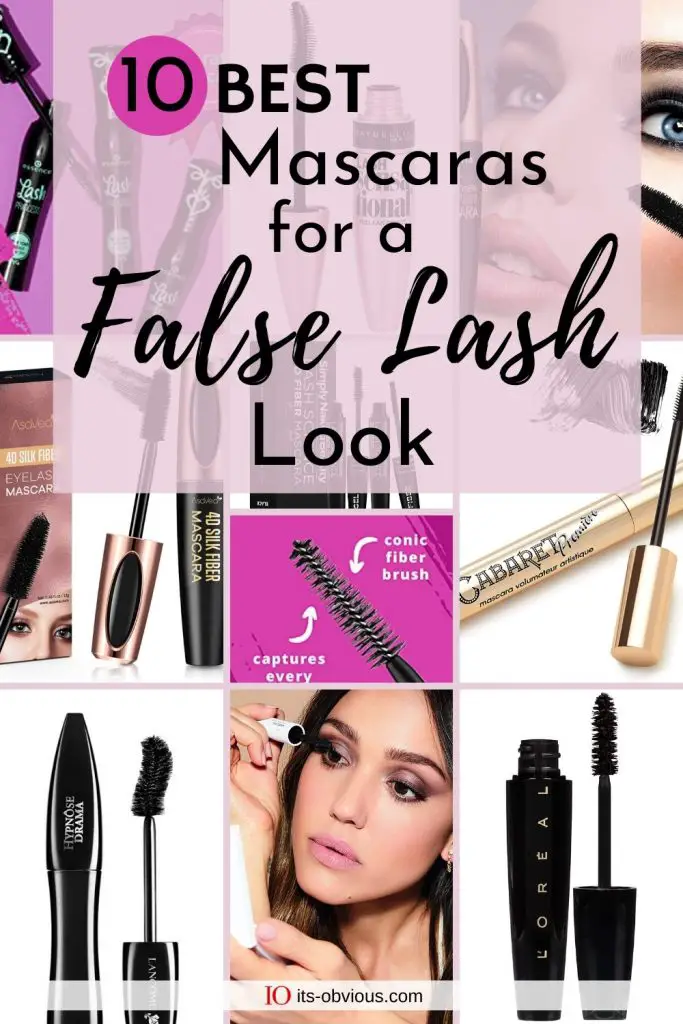 You may also like:
* Top 5 Vitamin C Serum Under $20
* Top 10 Unique Mothers Day Gifts Ideas
* 10 Best Tools for a Spa Day at Home
* 3 Powerful Homemade Weight Loss Drinks Recipes
I hope you like these products! Just so you know, i may receive commissions on purchases made from the links on this page. Thank you if you use our links, i really appreciate it!
With a few thousand 5 star reviews on Amazon, it's hard not to notice this amazing product. The pure silk, fiber lashes mascara from Mia Adora for long, dark, and full lashes is a waterproof ultra-black mascara for the everyday bold dramatic false lash look.
It's a fairly straightforward 3 step process. Start with applying the paraben-free, non-toxic wet magnifying gel, the second step is where the magic happens, with the dry, green tea micro lash extensions and finish with another coat of magnifying gel.
*  Paraben, SLS Free, animal & human cruelty-free.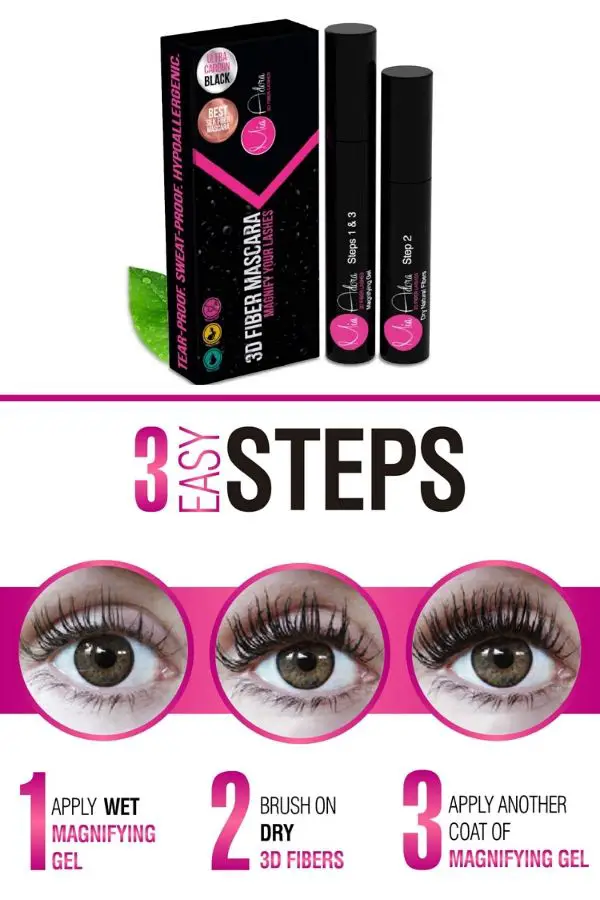 Price: $14.97 on Amazon
This Gluten-Free and very affordable False Lash Effect Mascara defines and separates lashes while achieving a bold look and keeps your dramatic look lasts all day. The conic shape fiber brush definition and volume, WITHOUT clumps or globs.

Price: $4.99 on Amazon
If you're looking for your next go-to mascara this 2 in 1 will definitely the one. Easy to use and makes amazing results even without using a mascara clump. The white primer dries clear and makes an excellent job for the jet black mascara to build upon the lashes for a longer and thicker look.
* Silicone Free, Paraben Free, Dermatologist & Ophthalmologist Tested, Cruelty-Free.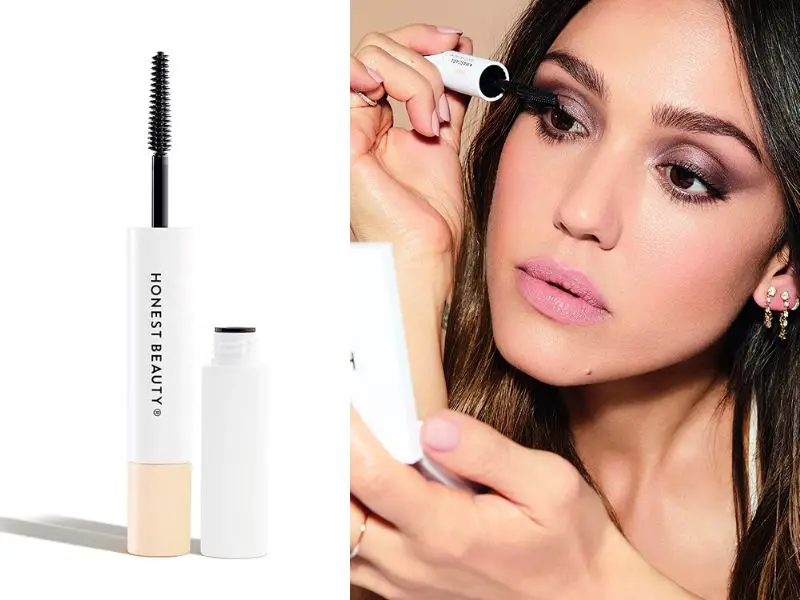 Price: $16.99 on Amazon
For me, this product has it all! Ease of Use, Instant Results With Single Coat so it's truly perfect for making the dramatic False Eyelash Effect for the everyday look. With high durability, while exercising, going out, or dancing in the rain (well, it's waterproof) and another thing that is very important in daily use, and the price is more than fair.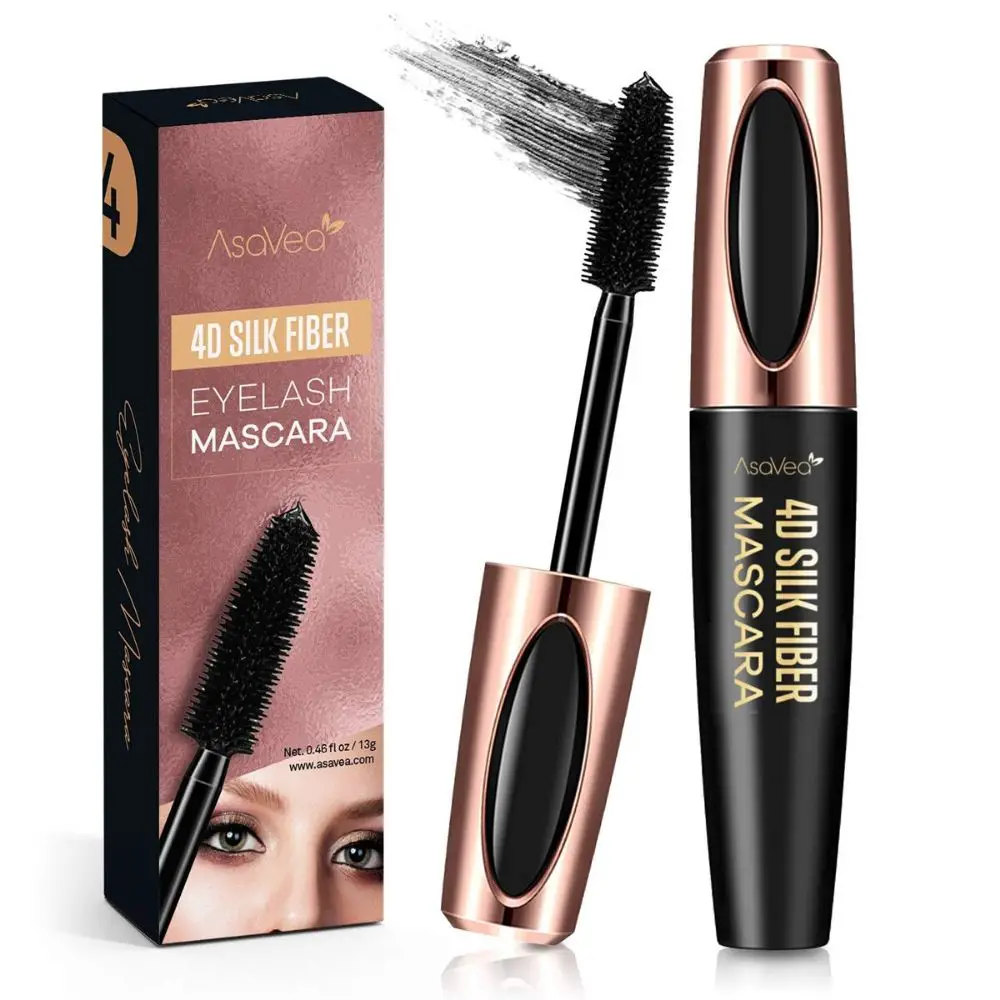 Price: $15.90 on Amazon
For sensational full-fan effect, this Blackest Black mascara can unfold layer upon layer of lashes with its exclusive brush. The unique liquid formula coats and volumizes the lashes from root to tip and makes thick lashes that never feel weighed down.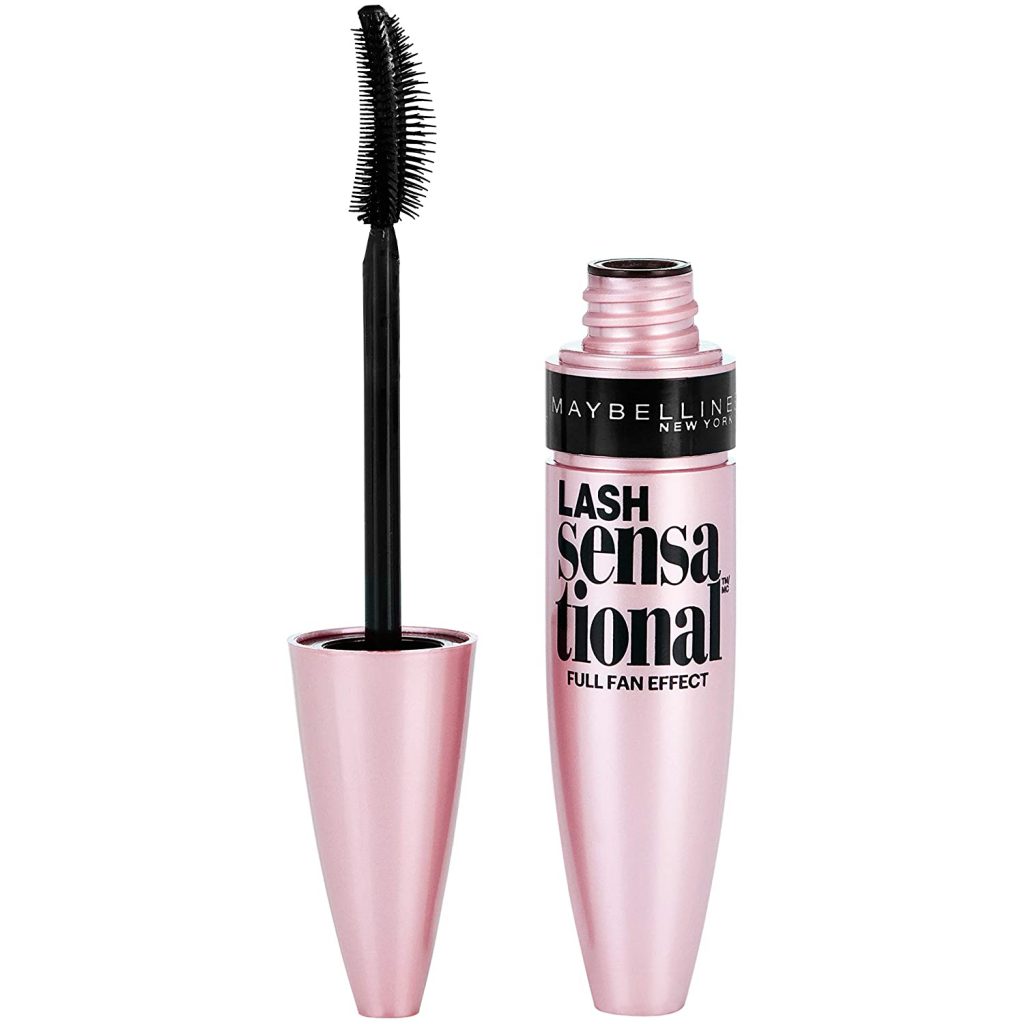 Price: $6.78 on Amazon
What I love the most about this mascara is the volume. The eyelashes look thicker and really deliver the false lash look. I would recommend it for an evening event when you want everyone to notice you.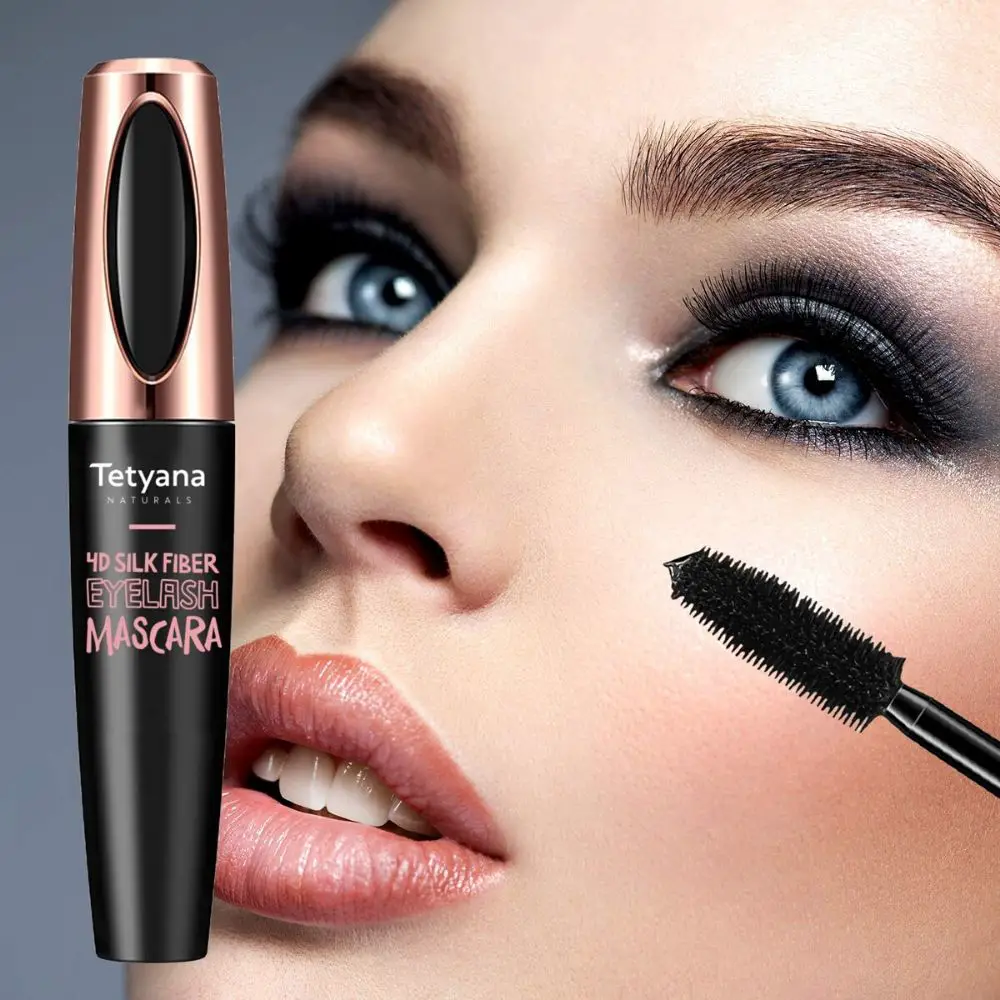 Price: $17.99 on Amazon
II like to think of this mascara as an everyday mascara. It's very affordable, holds on all day long, and the eyelashes have naturally longer lashes look as if I was born with beautiful eyelashes.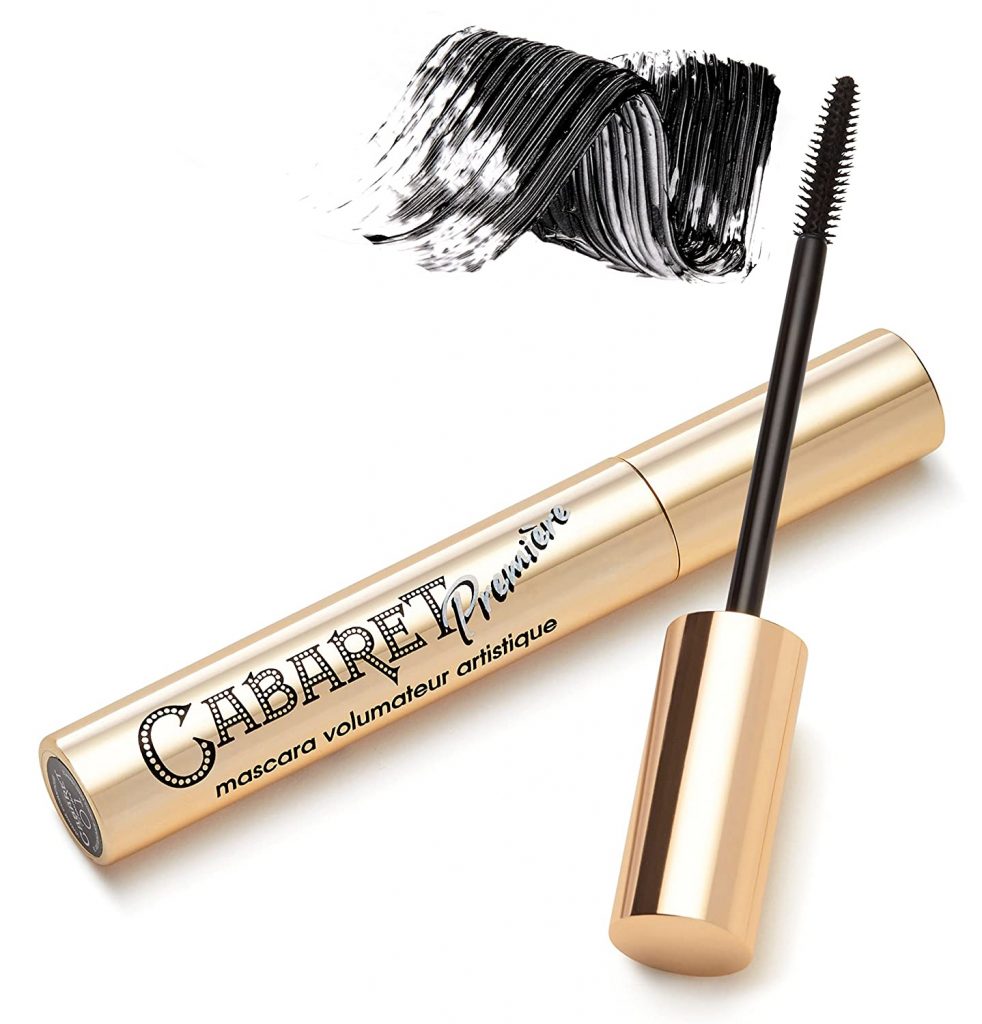 Price: $12.95 on Amazon
After you try this mascara you'll stop buying expensive ones. It's delivers everything you want in a drugstore mascara and more! gives your eyelashes thickness and a longer look.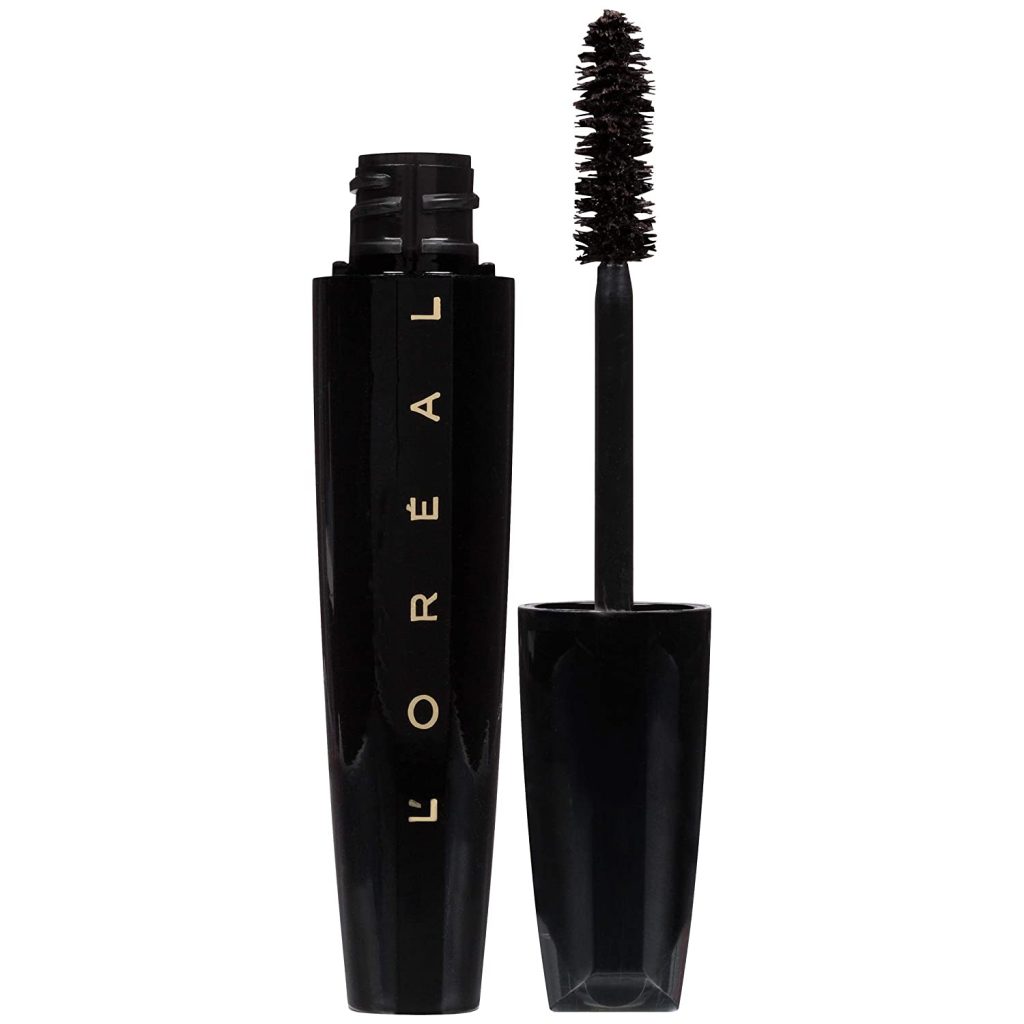 Price: $8.59 on Amazon
If you have sensitive eyes this mascara may be what you've been looking for. It has a gel formula that doesn't irritate, sting, or burn. I am honestly impressed with this one. No clumps, very easy to apply and dries quickly, importantly, it makes your lashes look like you applied for extensions!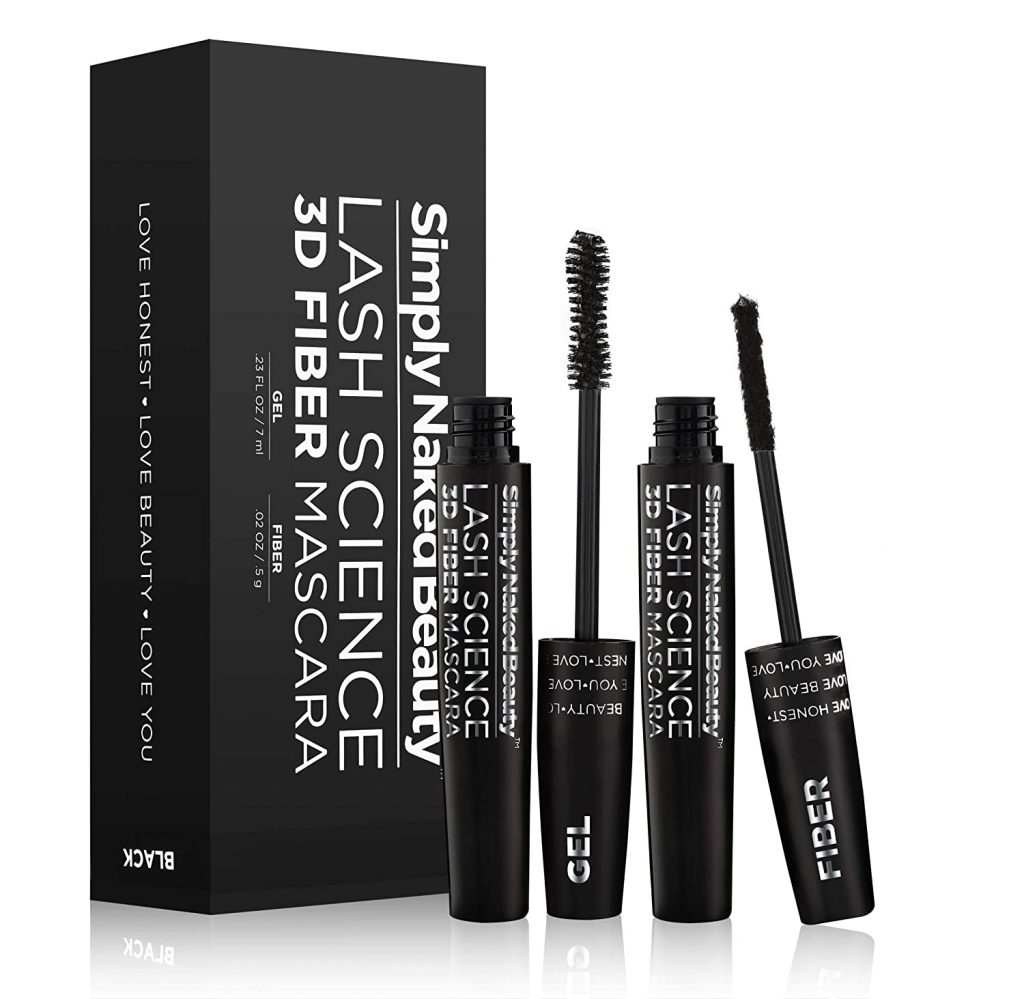 Price: $20.99 on Amazon
Saved the best for last. I was introduced to Lancome Hypnose mascara when I was in high school. It was the first mascara I have ever used. I would get compliments on my eyelashes all the time! It's a luxurious mascara, a bit pricey and not for every day, but I have always one in my make-up Drawer of this special time I want to look at my best.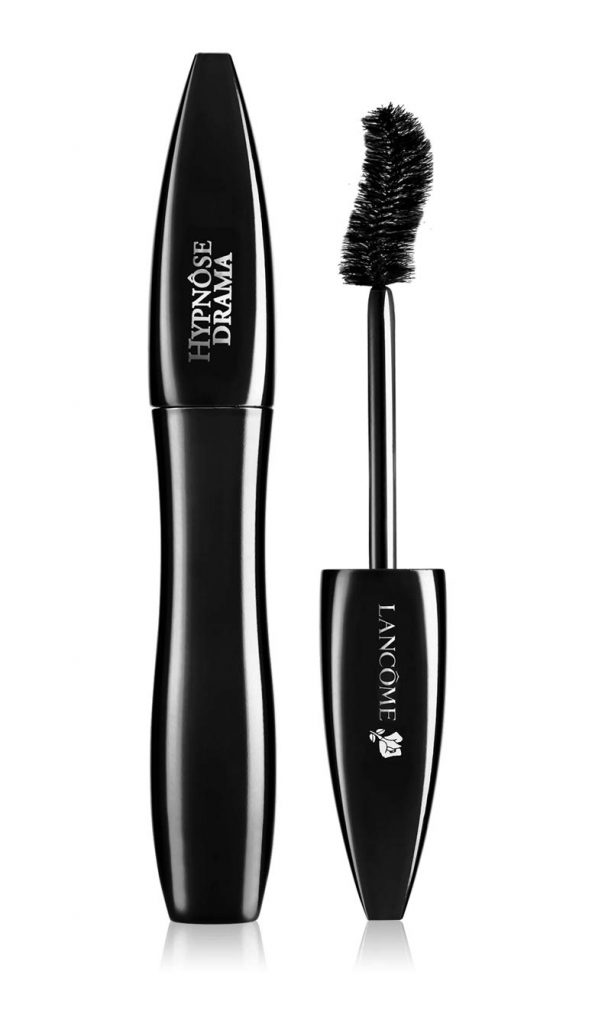 Price: $35.27 on Amazon
*Hey, you guys! keep in mind, this post contains affiliate links. If you purchase a product or service with the links that I provide I may receive a small commission. There is no additional charge to you! Thank you for supporting my blog so I can continue to provide you with helpful tips for a healthy life (: